Most Affordable programs
MIRACLE has the most affordable surrogacy programs in Mexico starting at $45,800, and we also have the highest success rates.

Legal Surrogacy in Mexico
Surrogacy in Mexico is 100% legal and open to the LGBTQ+ community. Our Mexico surrigacy programs are also open to HIV+ intended parents.

U.S. Based Agency
Headquartered in the U.S., MIRACLE Surrogacy is the largest surrogacy agency in Mexico, owned and operated by the parents of children born through surrogacy.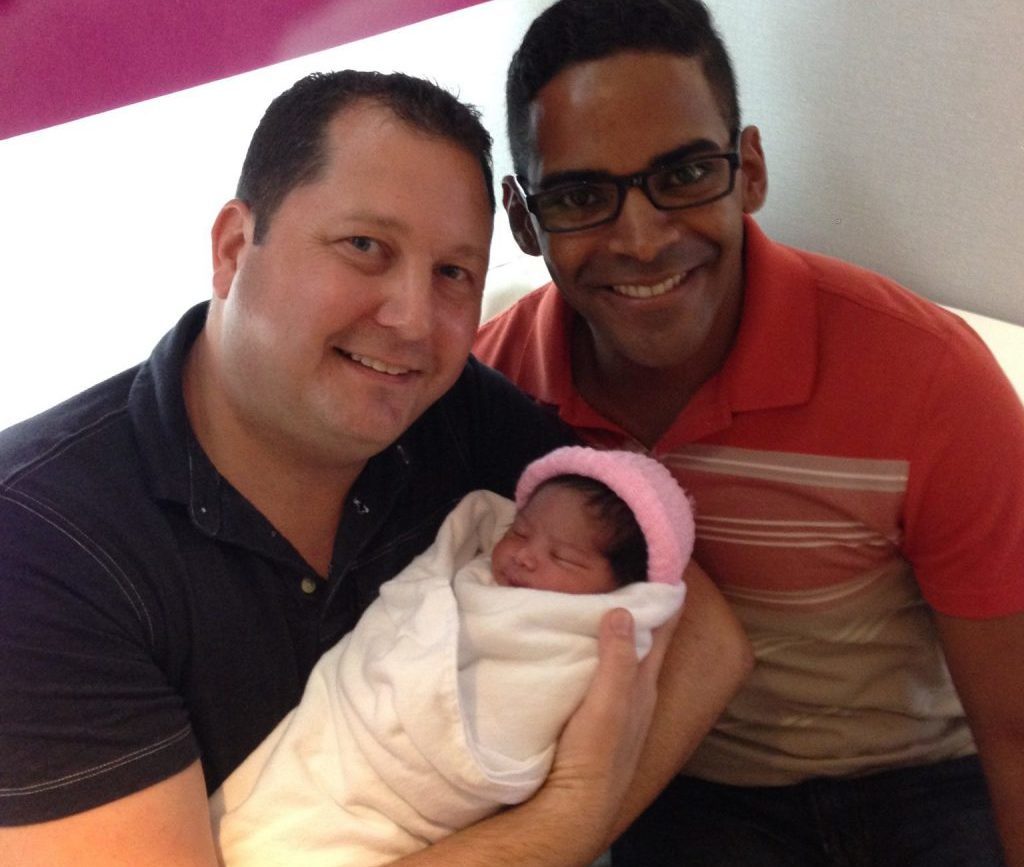 We'll guide you every step of the way
Miracle Surrogacy was founded by parents who had children through surrogacy.  This makes a difference! We know what it feels like to go through a surrogacy journey and we will hold your hand every step of the way.
About Us
Ten Key reasons to choose Miracle Surrogacy for Surrogacy in Mexico:
1. MIRACLE Surrogacy was founded in 2014, making it the longest-established surrogacy agency in Mexico with an outstanding reputation within the fertility industry in Mexico and among intended parents worldwide.
2. Brian and Henry, the founders of MIRACLE Surrogacy, have two children through surrogacy, which really makes a difference in how intended parents are treated throughout their  Mexico surrogacy programs.
3. The cost of surrogacy in Mexico with Miracle Surrogacy starts at  $45,800, for intended parents who already have their own embryos (we also have surrogacy programs including egg donors in Mexico, and also programs for couples who do not need an egg donor, i.e. self cycle surrogacy programs).
4. MIRACLE Surrogacy's success rates in Mexico are comparable to top fertility clinics performing surrogacy in the United States.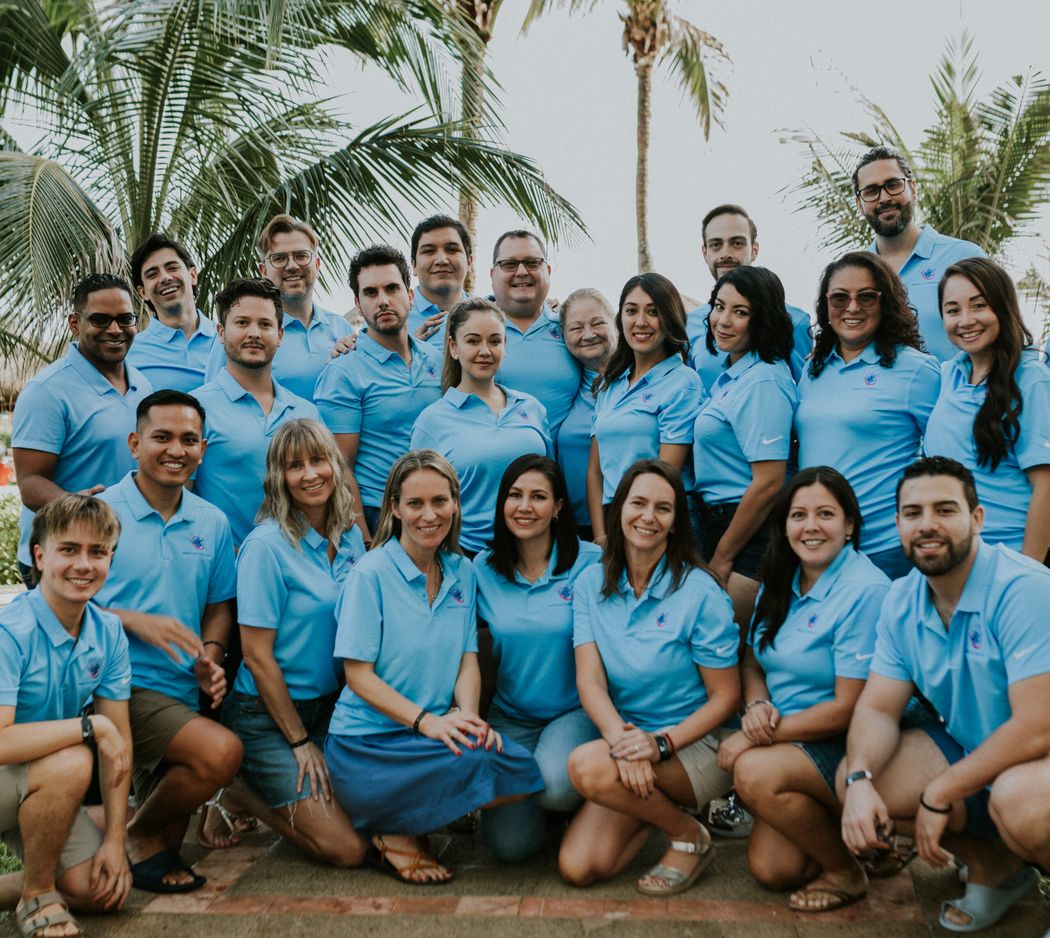 5. MIRACLE Surrogacy is the largest surrogacy agency in Mexico, with a dedicated team of more than 30 employees and fertility professionals, including a staff pediatrician for post-birth support.  Other agencies often have only one or two staff members, relying heavily on middlemen to support them.
6. Our company prides itself on providing outstanding customer service, including excellent English-speaking staff members who genuinely care about intended parents, surrogates, and the babies born through their surrogacy programs in Mexico.
7. MIRACLE Surrogacy is renowned for its thorough surrogate and egg donor screening process, which includes psychological assessments and in-home visits by licensed social workers, more in-depth than any other surrogacy agency in Mexico.
8. The agency promptly matches intended parents with surrogates, eliminating waiting times typically experienced with other agencies. We value the surrogates and their sacrifices, paying them more than any other agency while ensuring their genuine desire to help others.  With MIRACLE Surrogacy in Mexico, there is no wait time to be matched with a surrogate!  Other agencies have trouble recruiting surrogates in Mexico because they all want to work for MIRACLE Surrogacy.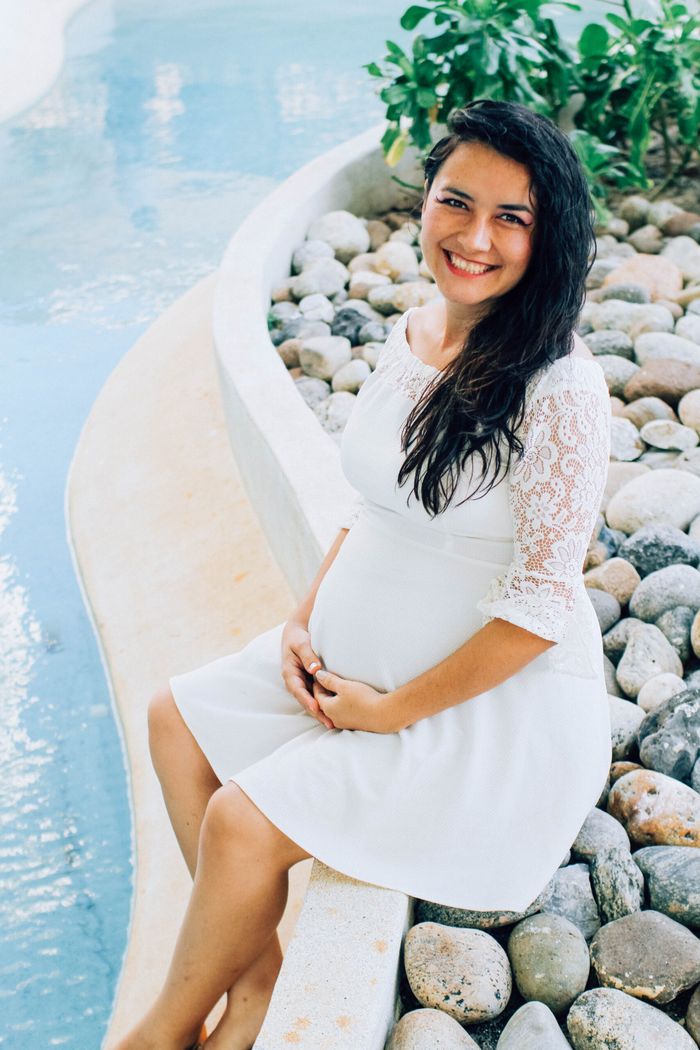 9. The agency has the largest egg donor selection in Mexico, along with the largest Frozen Egg Bank. Donors are college-educated and internationally diverse, with verifiable proof of their association with MIRACLE Surrogacy.
10. MIRACLE Surrogacy has helped hundreds of families achieve their dreams of parenthood through surrogacy in Mexico, including surrogacy for single men, couples and surrogacy for HIV+ intended parents, and they are willing to connect prospective parents with satisfied clients for firsthand experiences.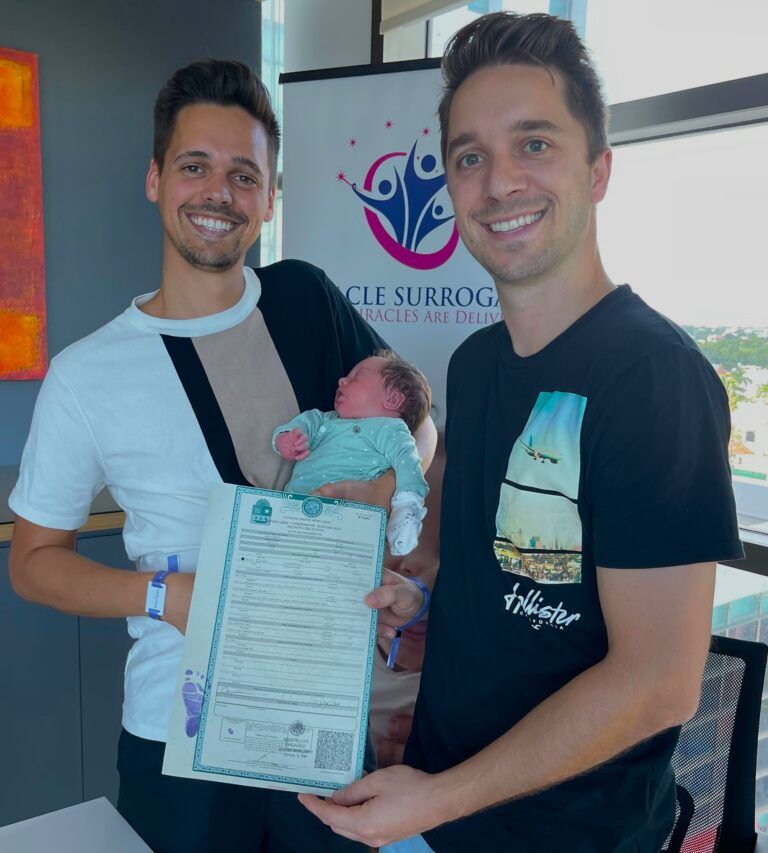 It's all for family
Surrogacy in Mexico with Miracle Surrogacy is 100% legal, safe, and affordable, with the best trained fertility doctors and a loving, experienced team of surrogacy professionals.  We treat our intended parents like family, and have hundreds of happy parents to prove it!
Learn About Our Staff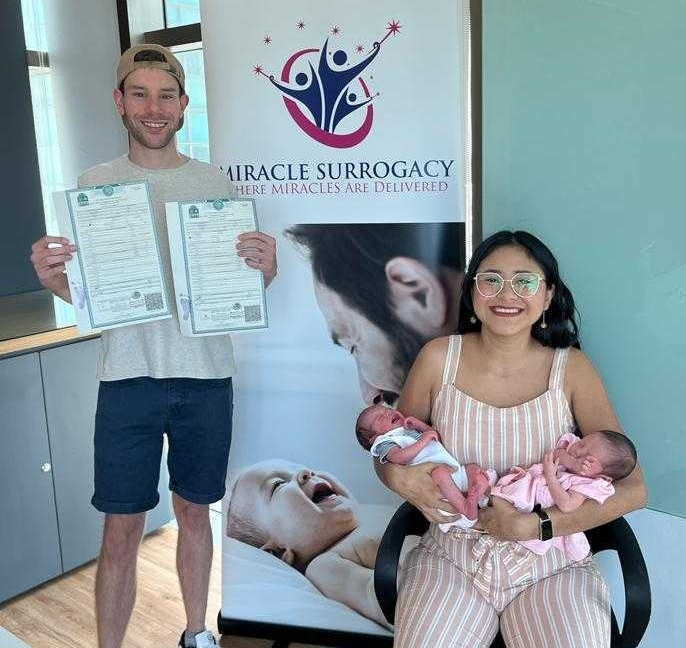 "Brian and Henry have always shown how much love and compassion they have for us and all their intended parents.  They have always made us feel like we are family.  It makes such a difference choosing an agency whose owners have been through their own surrogacy journey."
"Every surrogacy journey is stressful, even when everything goes perfectly to plan. The entire MIRACLE Surrogacy team took away my anxiety at every step. It makes a difference to work with an agency whose owners have had their own children through surrogacy. And now I have my baby boy Simon, thanks to MIRACLE's amazing Mexico surrogacy program. I am happy to speak with any intended parents and to recommend Miracle Surrogacy!"
"Brian and his team were brilliant. My husband and I were keen to do surrogacy in Mexico and MIRACLE Surrogacy was the obvious choice after we met Brian and the clinic staff in Cancun. We will be forever grateful for our beautiful baby boy, thanks to MIRACLE Surrogacy."