MIRACLE Surrogacy's Egg Donor Database
The selection of an egg donor is a significant aspect of the surrogacy journey, and at Miracle Surrogacy, we understand this better than anyone. We recognize that every intended parent has unique preferences and criteria when choosing an egg donor for surrogacy in Mexico, and we are committed to offering a diverse and exceptional selection to exceed intended parents' expectations.
We are proud to offer the largest egg donor selection in Mexico, providing intended parents with a wide range of options, including egg donors from Mexico, Argentina, Brazil, Colombia, as well as other countries in Europe and beyond. We directly recruit our own egg donors, ensuring that they exclusively work with our program and do not donate for any other agency.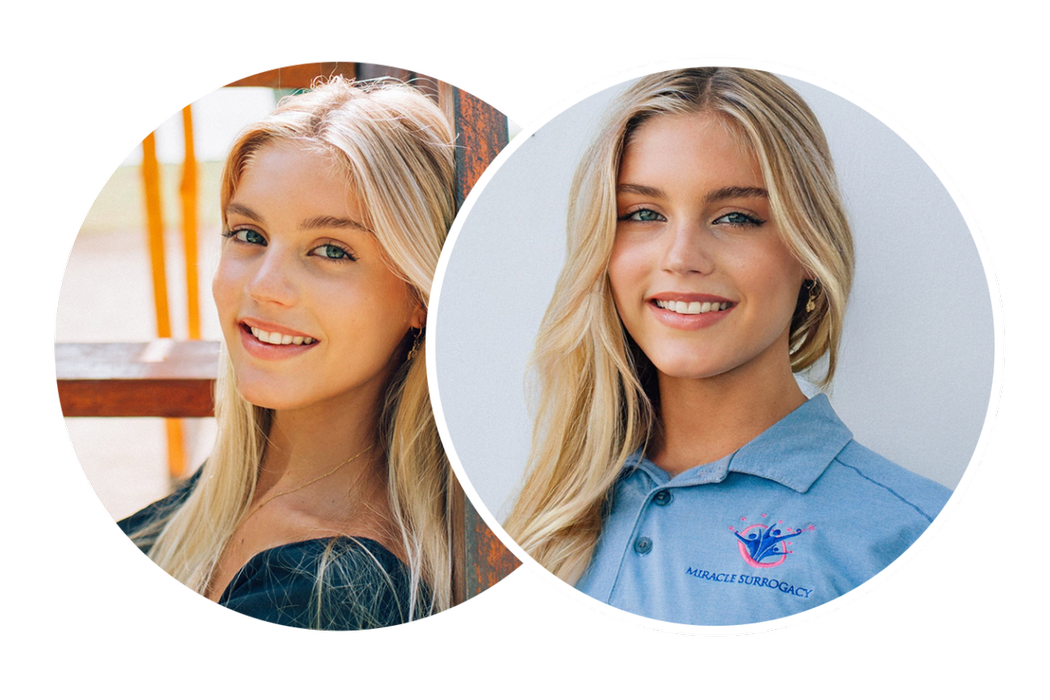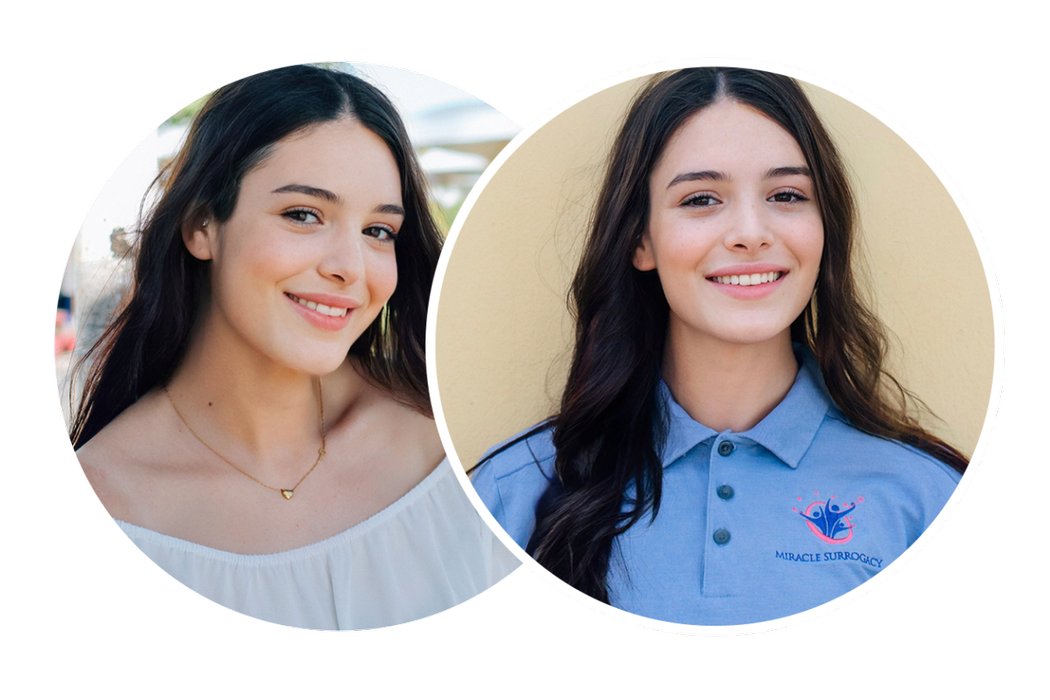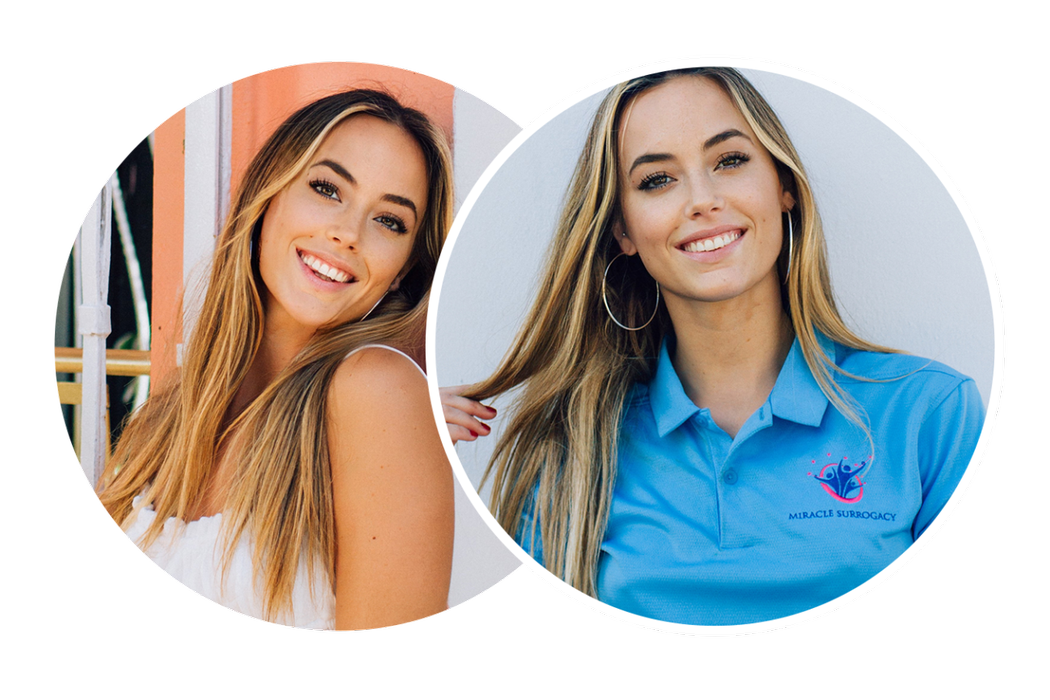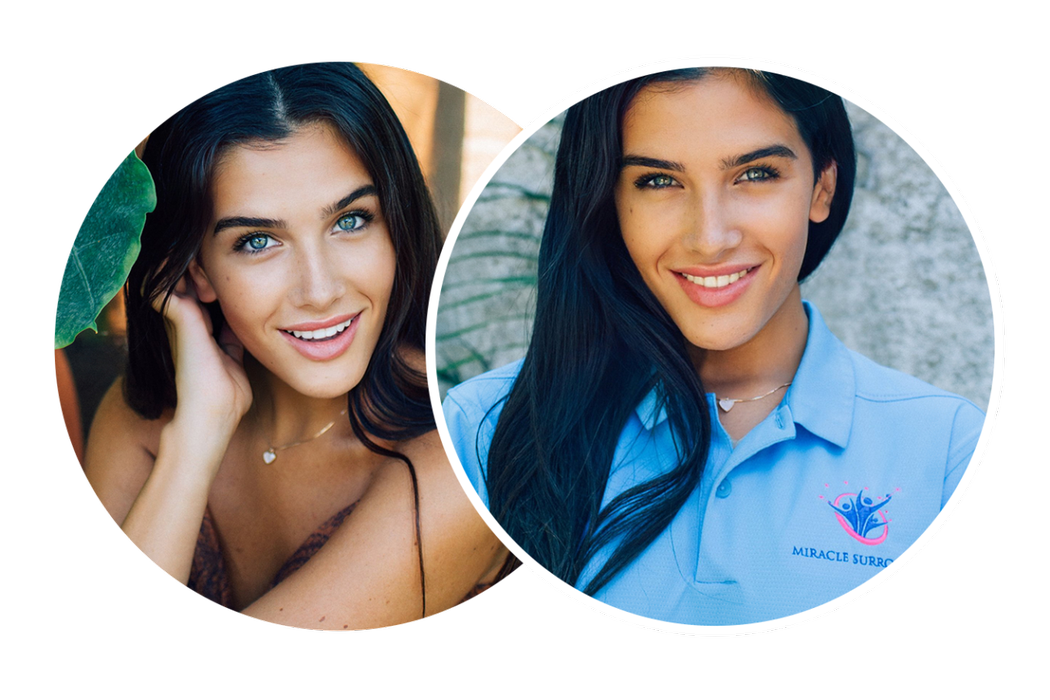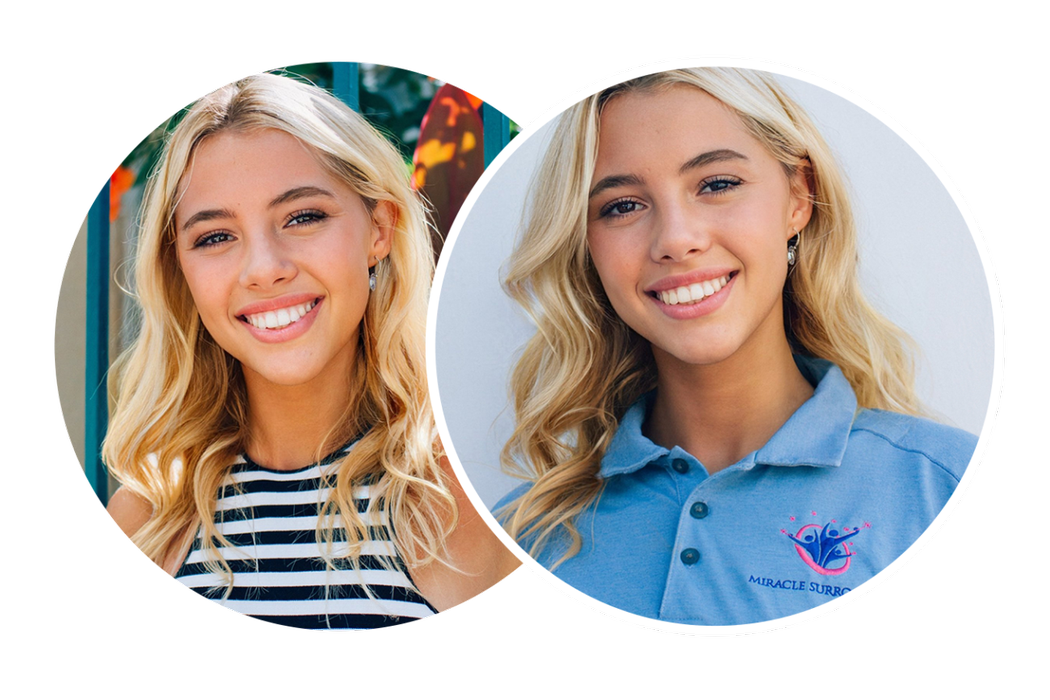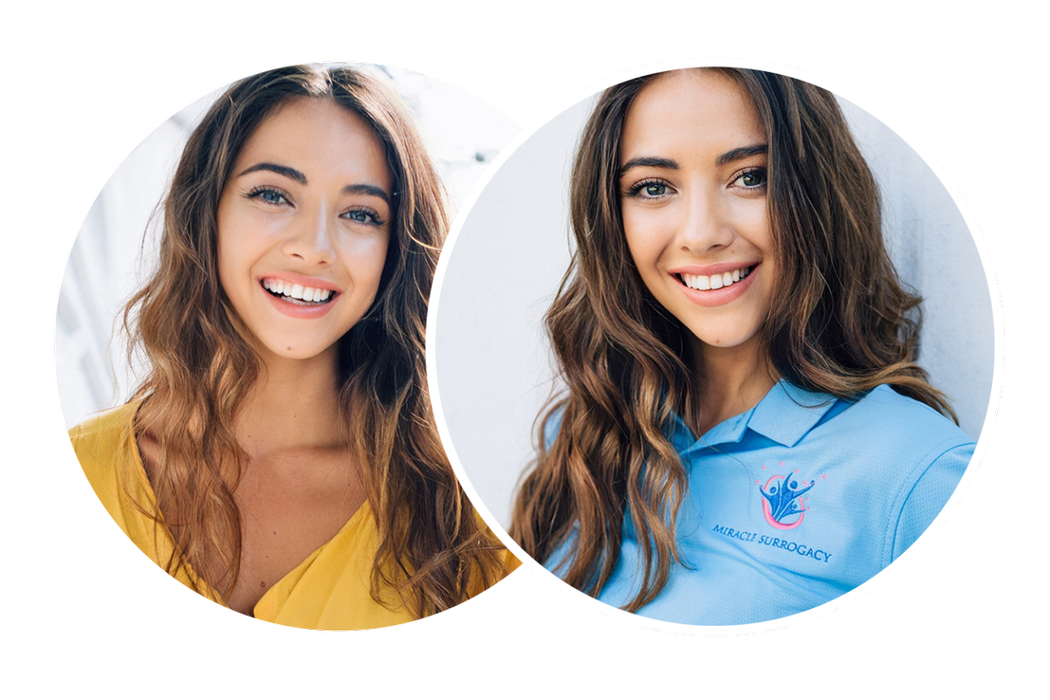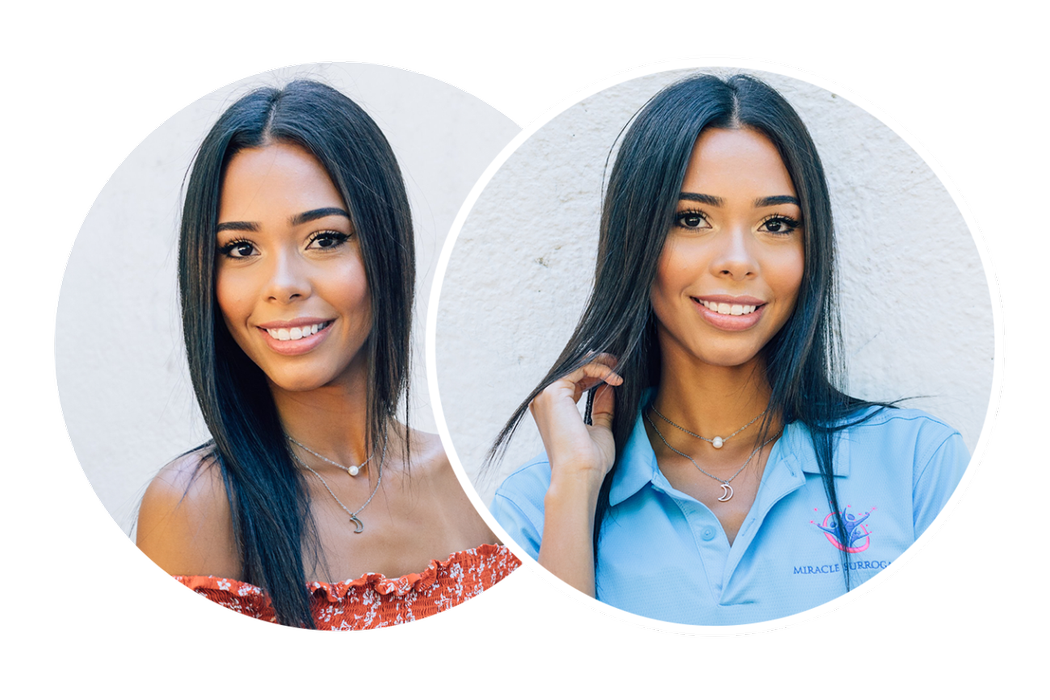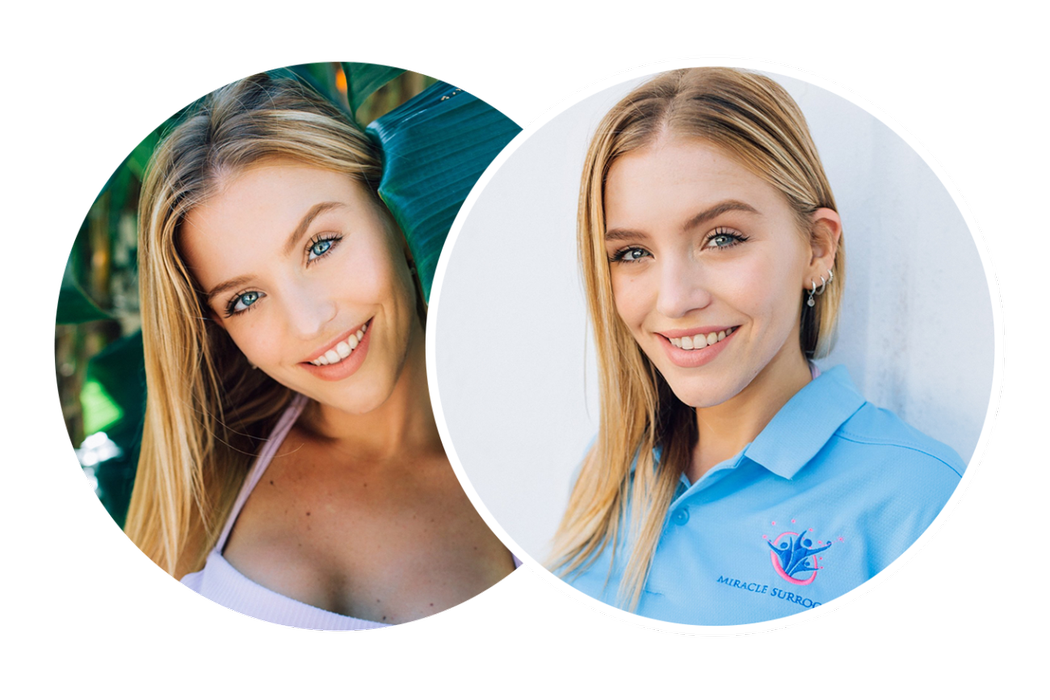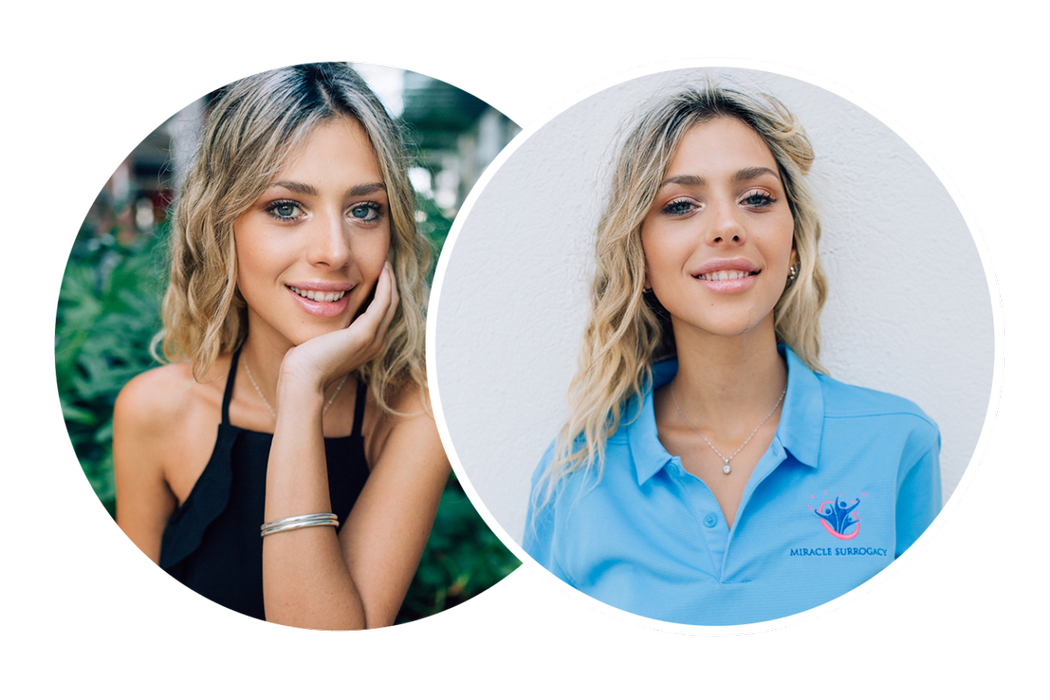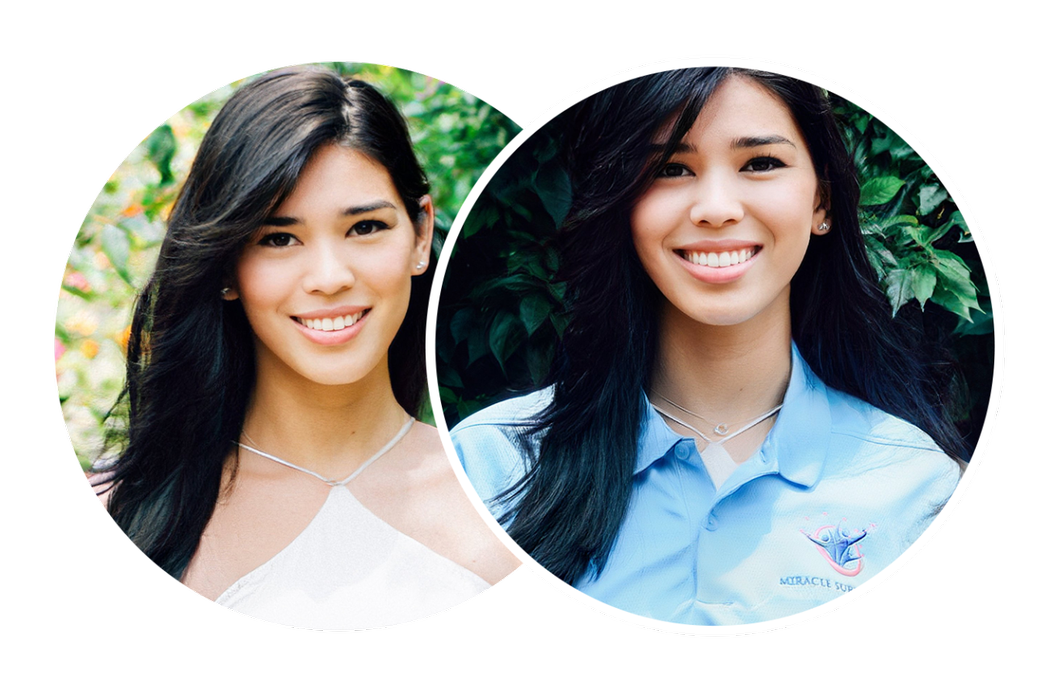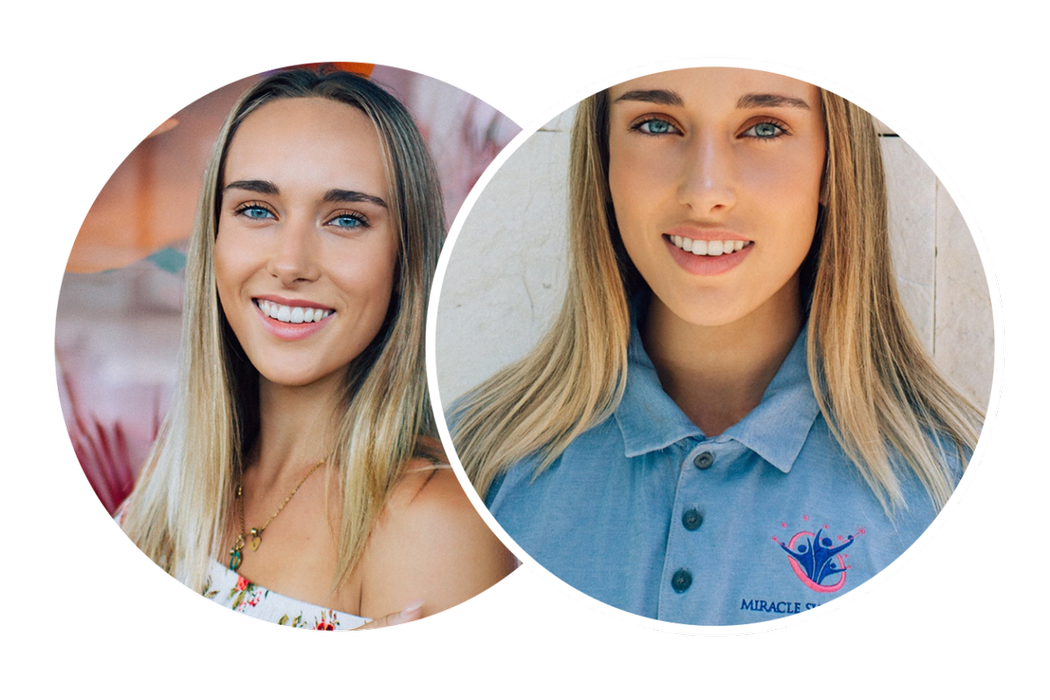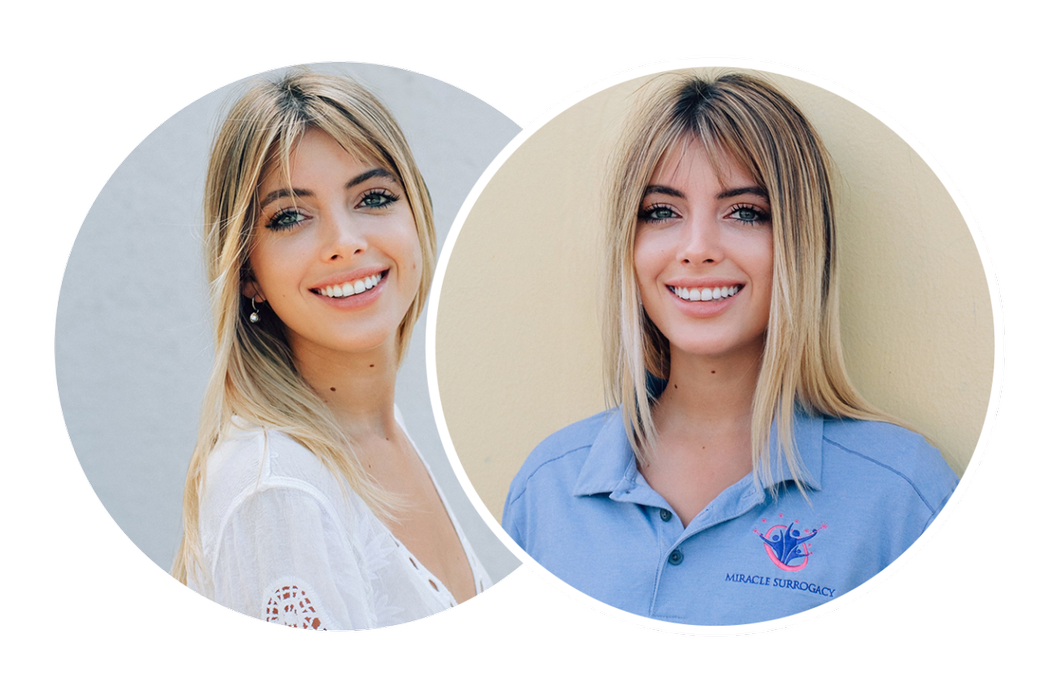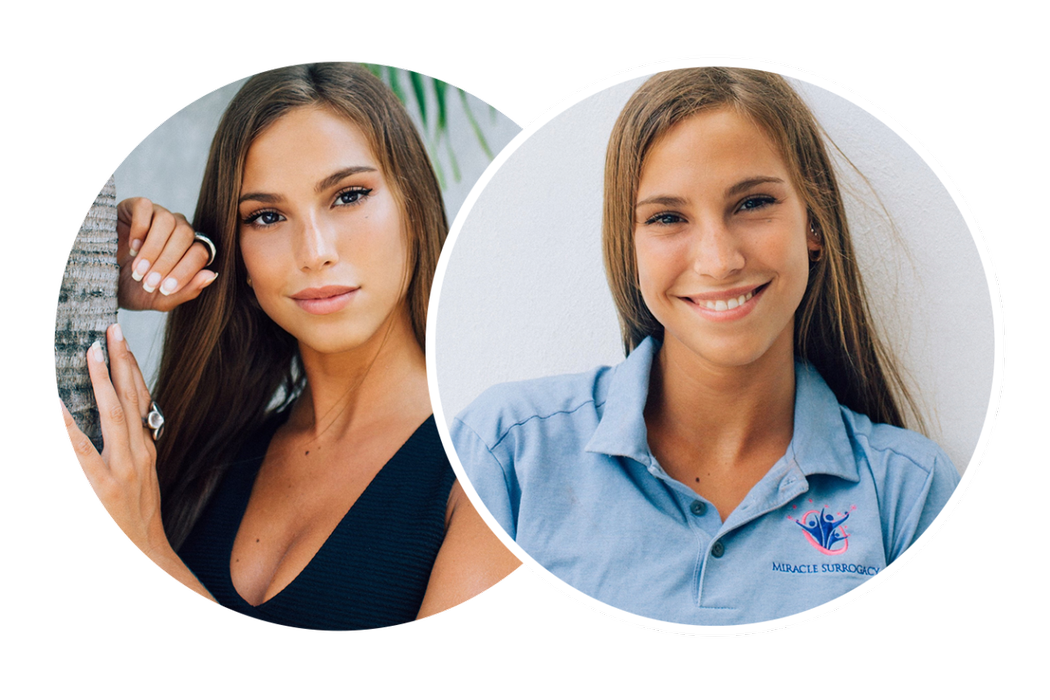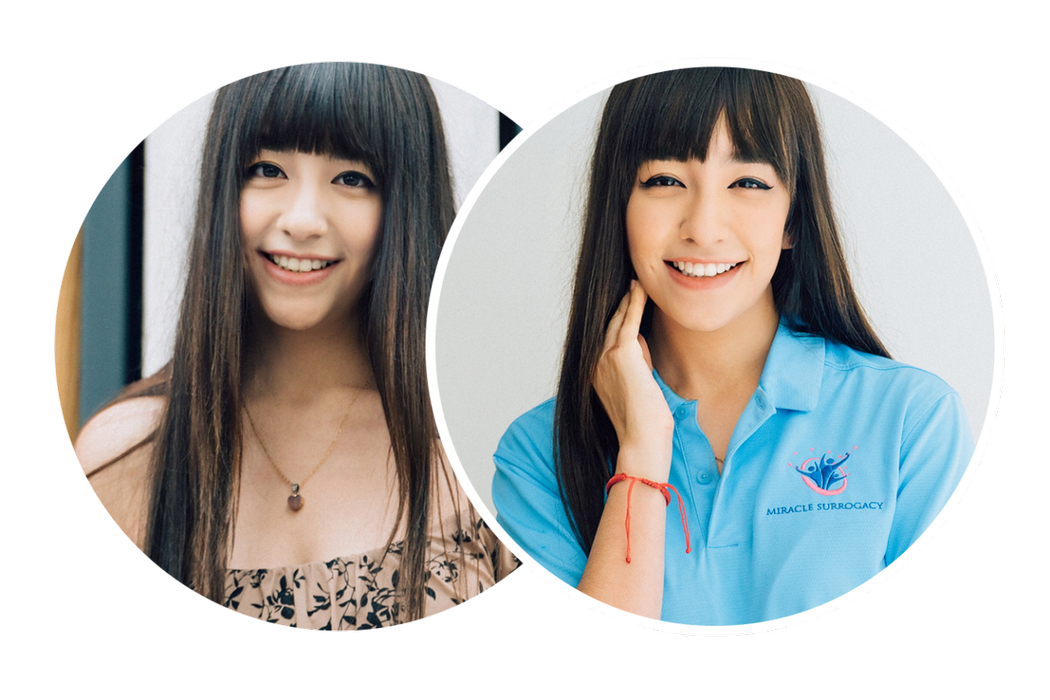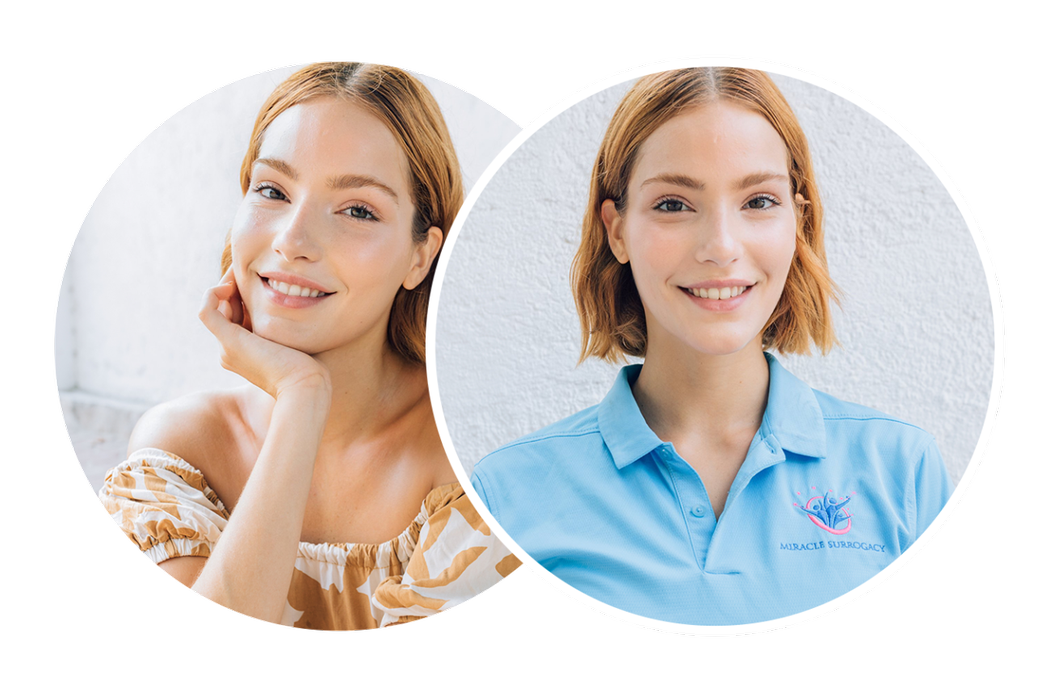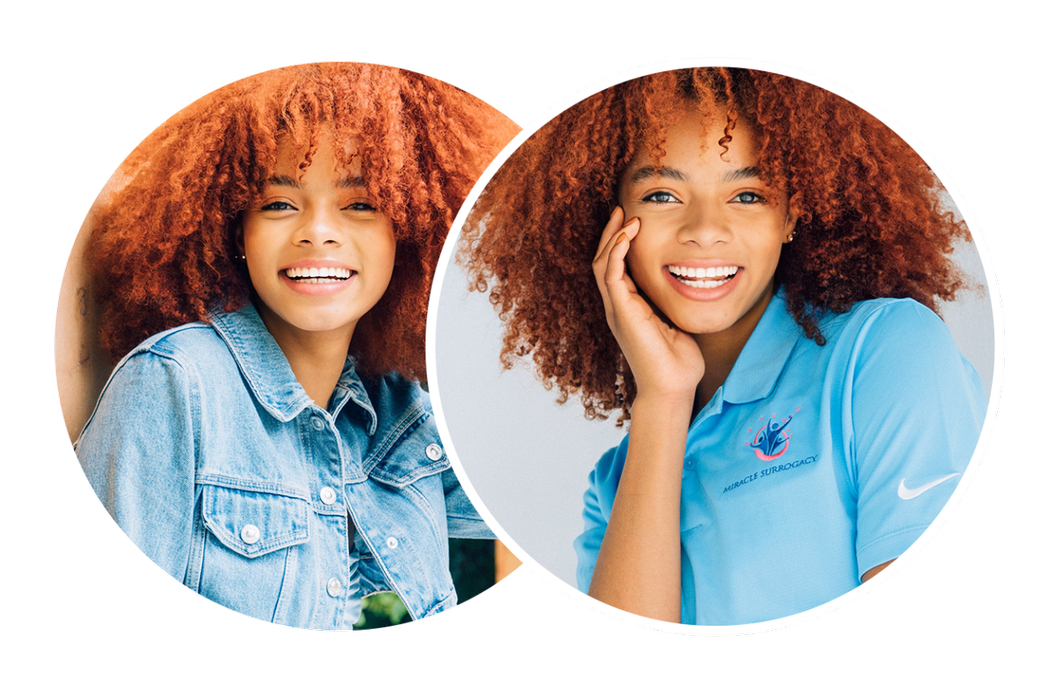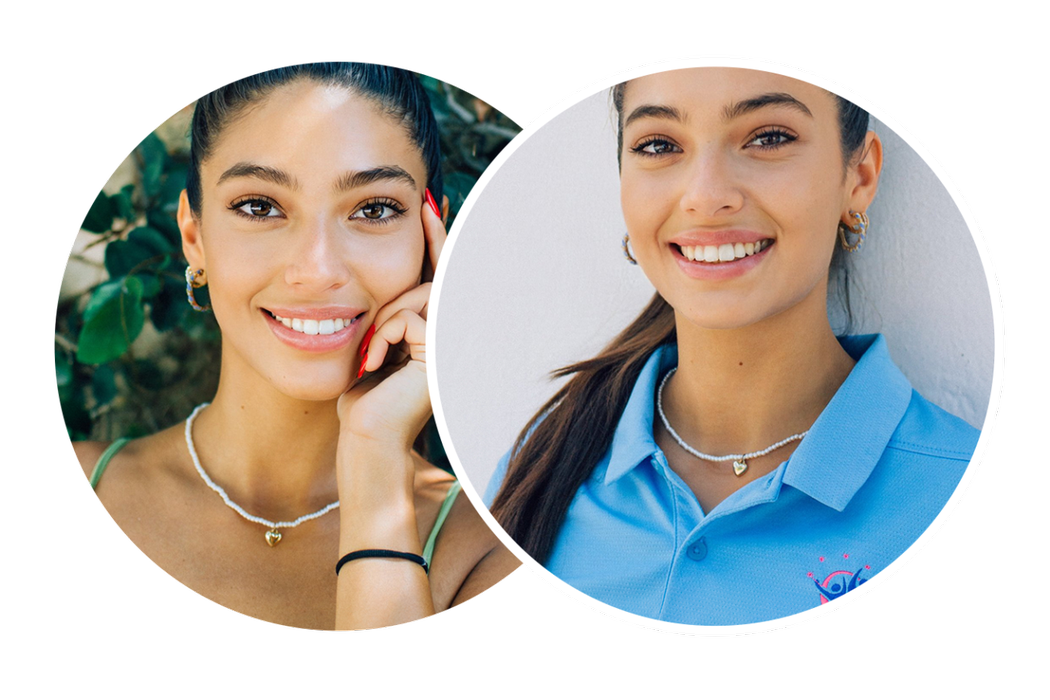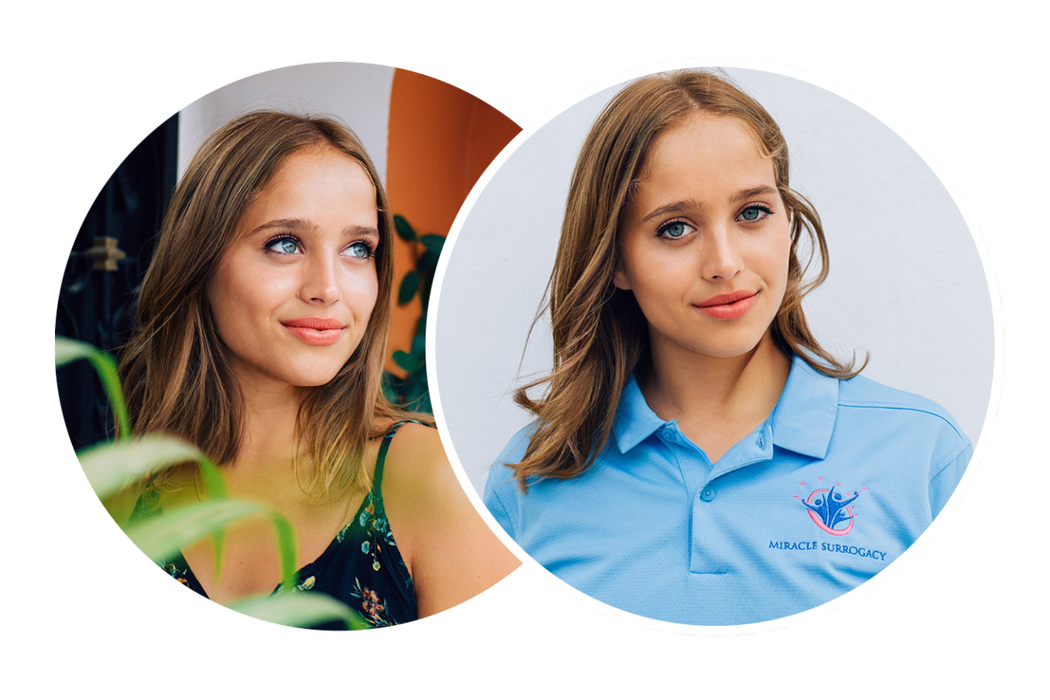 Our egg donors not only possess stunning beauty but also many of them have pursued or are currently pursuing higher education. Additionally, they often possess special skills such as musical talents, expertise in gastronomy or other unique attributes.
Every egg donor of Miracle Surrogacy undergoes a rigorous screening process including complete medical testing, drug/tobacco and alcohol screening, STD/STI screening, and intensive fertility screening.  We also prioritize getting to know our egg donors on a personal level, allowing us to develop a deep understanding of their values and aspirations. This enables us to provide detailed profiles and comprehensive information to intended parents, allowing them to choose an egg donor based on real information, preferences and desired attributes in an egg donor for their surrogacy program in Mexico.
The process of choosing an egg donor with Miracle Surrogacy is easy.  Unlike other agencies that tend to hide their egg donor options and provide little or no information to intended parents, Miracle Surrogacy is proud to display our vast selection of egg donors in Mexico—which is the largest of any surrogacy agency by far, and we also have the largest frozen egg bank in Mexico.   
For access to our Egg Donor Database, simply click on "Get Started" to receive our program overview, which includes a link to our database.  The next step after you have reviewed the database is to schedule a call with us and we will check on our egg donor availability so you can begin your surrogacy journey now!