About
MIRACLE Surrogacy -  Where MIRACLES Are Delivered!
MIRACLE Surrogacy is the largest US-based surrogacy agency with the highest success rates, owned and operated by parents of a child born through surrogacy with surrogacy programs in Mexico, the country of Georgia and Ukraine.  MIRACLE Surrogacy has full-service surrogacy programs that are legal, open to LGBT / gay clients, as well as heterosexual couples and singles.
Surrogacy Program – Everything Included: $41,400 to $46,900
MIRACLE Surrogacy's full-service surrogacy programs are among the most affordable in the world, and with the highest standards in fertility medicine. Our Premium Cancun Surrogacy Program including Egg Donor, Surrogate and Baby Delivery is only $46,900 USD and is open to gay clients, single clients and heterosexual clients.  The same program in the country of Georgia is open to heterosexual couples and is only $41,400; in Ukraine the program is $46,900 and is open to married heterosexual couples.
Happy Clients
I couldn't be happier not only with our outcome, but for everything that Brian and Henry and the entire team in Mexico have done for us. They have made a journey that could have been scary and uncertain into one of pleasure and confidence. Thanks to you all and can't wait to introduce our bundle of joy to the world.
-Marci Ellig
About
Our Team
FOUNDERS
MIRACLE Surrogacy was founded by Brian and Henry Yaden and is the largest and only US-based surrogacy agency owned and operated by parents of a child born through surrogacy agency with the rates.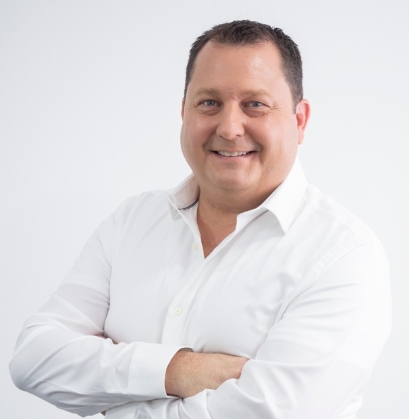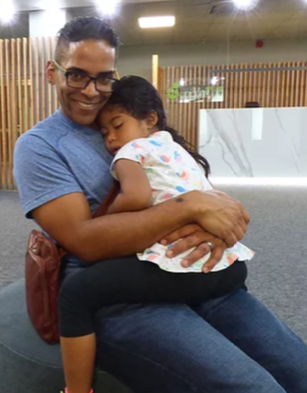 FACTS
Brian and Henry's first child, Baby Patricia was born through surrogacy in Thailand in 2014. They couldn't be more proud and grateful for the birth of their little girl.
100%
SUCCESS RATES
*Guaranteed Baby Program
IVF AND OTHER SURROGACY PROGRAMS
MIRACLE Surrogacy also has other fertility programs, including a surrogacy program for clients who wish to use their own eggs. We also have an IVF program for clients who don't need a surrogate.
Our Team