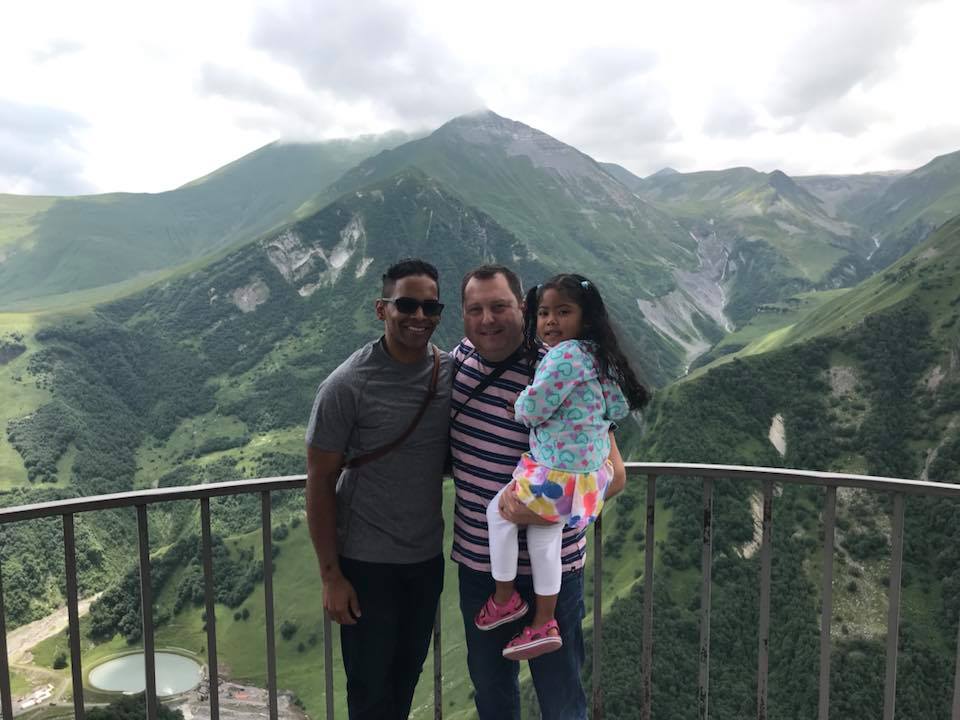 MIRACLE Surrogacy is based in the USA and is owned and operated by Henry and Brian Yaden, who have been through the surrogacy process themselves. Their first child, Baby Patricia was born through surrogacy in Thailand in November 2014. They couldn't be more proud and grateful for the birth of their little girl. But their surrogacy journey wasn't without some challenges along the way. Their experiences—the magical birth of their beautiful baby and the bumps in the road throughout their journey—inspired them to begin helping other intended parents in 2014 with surrogacy programs in Mexico. Henry and Brian want to give Patricia a little brother or sister, and will soon begin another surrogacy journey!
As the directors of MIRACLE Surrogacy, Henry and Brian forged a solid, professional partnership with the most experienced and world-renowned fertility clinic in Mexico, with their highly sought-after specialists in embryology, fertility and surrogacy. Henry and Brian have direct access to the doctors and staff at their partner clinics 24 hours a day, seven days a week and make sure you receive constant updates about the progress of your surrogacy journey.
We also assist in the exit process for your baby by providing guidance on procedures for obtaining birth certificates and passports. We realize there are many questions that arise prior to beginning surrogacy, throughout the entire journey and even after the birth of your baby. Your MIRACLE Surrogacy team is available around the clock for you, every day including weekends and holidays, via Skype, phone, text or email. With MIRACLE Surrogacy, you are never alone during your surrogacy journey. We not only understand the emotional and financial stress of international surrogacy but also know the joy of succeeding and finally expanding your family. Through our personal experience and knowledge, we guide our clients through what can be a difficult process, with understanding and compassion.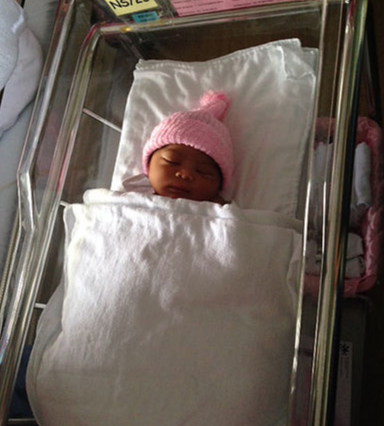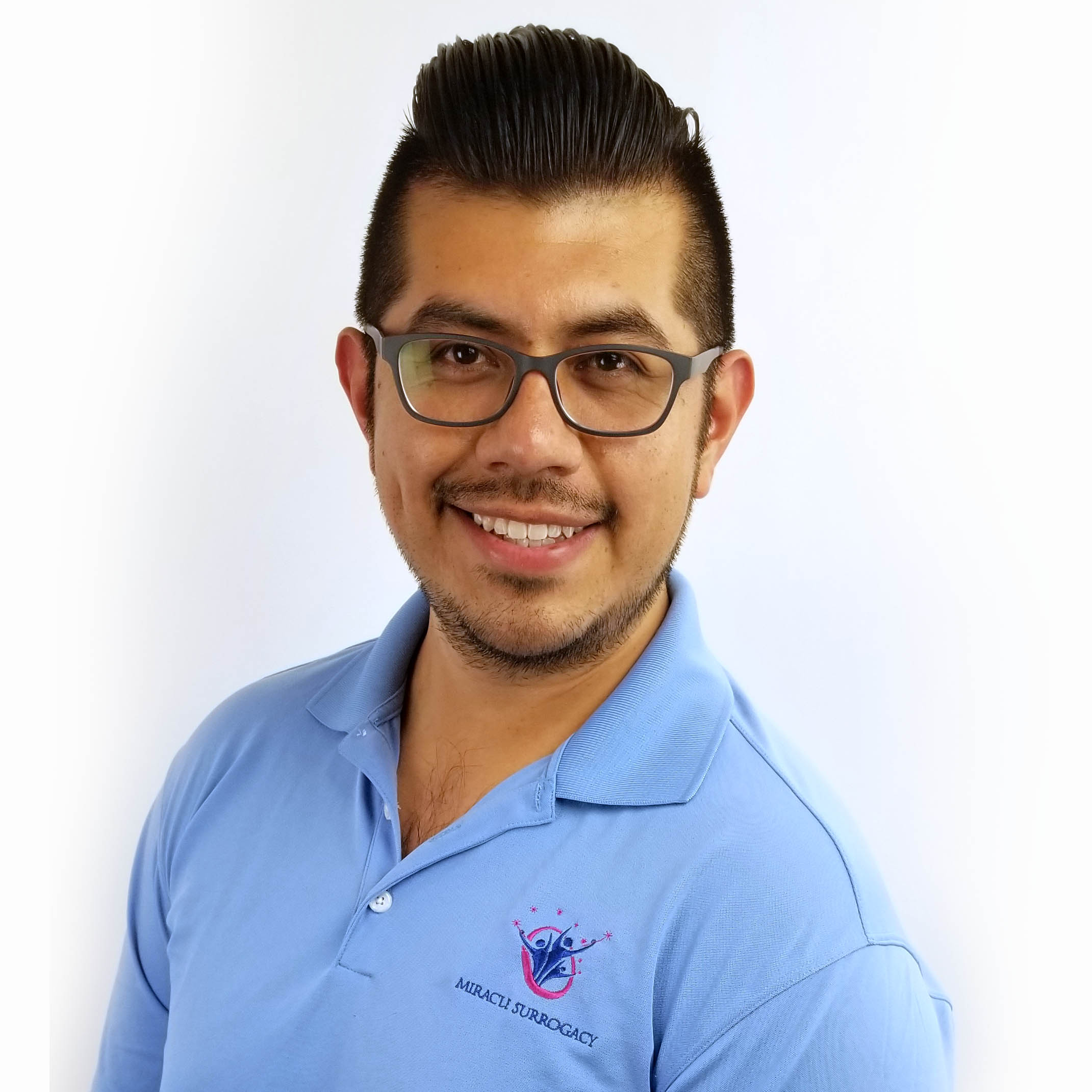 Ricardo Tehozol
Journey Coordinator
MIRACLE Surrogacy is excited to announce the most recent addition to our team, Mr. Ricardo Tehozol. Ricardo is the initial point of contact for each of our clients, and he resides in Cancun, Mexico. Ricardo helps guide those who are in the early stages of the surrogacy journey and answers any questions our clients may have along the way. His extensive experience in customer service makes him the perfect fit for our agency.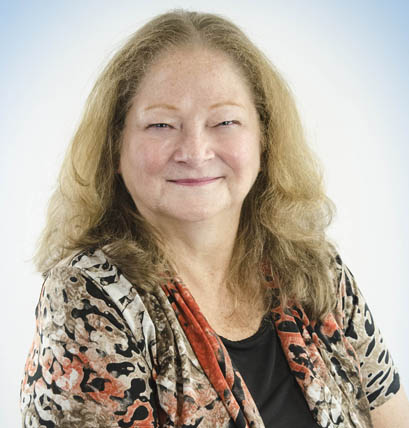 Brenda Spencer
Medical Coordinator
MIRACLE Surrogacy places tremendous value on the care of our intended parents, our surrogates, egg donors, and of course, your baby! We also appreciate our team members in all the countries where we operate. We couldn't be more thankful to have Brenda as our Mexico Medical Coordinator. Brenda assists all our Cancun, Mexico surrogacy intended parents in every aspect of their programs. She coordinates significantly with the doctors and entire staff at our clinic in Cancun to ensure our clients receive timely updates about their surrogacy programs, providing them with surrogate ultrasound and other medical reports and general updates about their journeys. Brenda is extremely committed to excellent intended parent care and has 30 years of client relationship experience. Brenda completed all her surrogacy and fertility training in office in Miami and on-site at our fertility clinic in Cancun, Mexico.
Dr. Everado Treviño Ortiz
Chief of Obstetrics and Gynecology
One of the main aspects we are most proud of about our surrogacy programs in Cancun, Mexico is how vested our medical team is in the health and well-being of your baby and your surrogate. Dr. Treviño Ortiz is there the day of your semen deposit; he is responsible for your embryo transfer to your surrogate, and he does all your prenatal care throughout your pregnancy. He also is licensed as a delivery practitioner at three private hospitals with which our clinic is affiliated in Cancun and actually delivers your baby at one of these state-of-the-art medical facilities. Dr. Medellin is well-known as a fertility expert throughout Mexico and has conducted hundreds of embryo transfers over the years. He has been recognized as a leader among others in her field, especially in the areas of surrogacy, IVF treatments, baby deliveries, and general obstetrics and gynecology.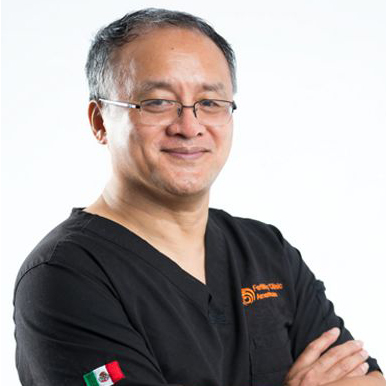 Dr. Li Meng
Chief Visiting Embryologist
At MIRACLE Surrogacy, we are very proud of our clinic's outstanding results, much of which we attribute to our embryology protocols, which were established and are monitored by Dr. Li Meng, our invited embryologist from California, USA. Dr. Meng works directly with our resident embryologists to ensure the highest medical and embryological standards are exceeded.
​
Dr. Meng's experience spans more than 20 years of directing IVF laboratories, teaching and overseeing numerous medical programs. He is Acting Director of IVF at University Hospital Fertility Center Beachwood, OH and Visiting Associate Professor at the Department of Obstetrics and Gynecology, Case Western Reserve University in Cleveland, OH, as well as Off-Site IVF Lab Director at University of Louisville in Louisville, KY.
Dr. Meng is a board certified High–Complexity Clinical Laboratory Director (HCLD), Embryology and Andrology by the American Board of Bioanalysis. Dr. Meng obtained his Postdoctoral Fellowship at Assisted Reproductive Technology Laboratory, Oregon Regional Primate Research Center, Beaverton, Oregon. He completed another Postdoctoral Fellowship at Reproductive Biology Research Laboratories, Department of Obstetrics and Gynecology at the University of Western Ontario in Canada. He obtained his Doctorate, Joint Graduate Program at North Carolina State University and Beijing Agricultural University.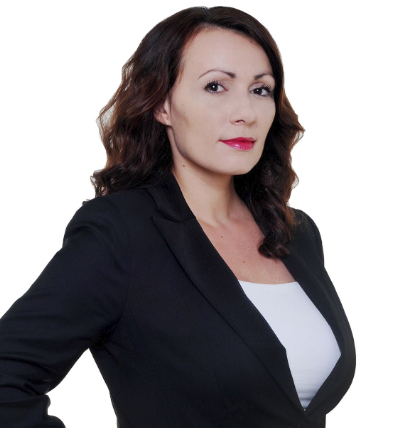 Bozana Kardas
Business Manager
Bozana is the clinic's Business Manager and supervises day-to-day leadership of specific programs in the clinic. She is also in charge of ensuring our clinic exceeds all healthcare regulations and always finds creative solutions to administrative challenges. Communication is her key strength, which enables her to provide great leadership to motivate our team and ensure everything is running smoothly. As the head of our onsite leadership team, she reports on board meetings and participates in policy development, strategic planning and quality assurance.
​
Bozana is also in charge of overseeing our team responsible for surrogate and egg donor screening. Bozana is the onsite leader who works directly with our MIRACLE Surrogacy co-founder, Brian Yaden.