Programs & Costs of Surrogacy in Mexico
MIRACLE Surrogacy partners with the best fertility clinics in Cancun and Mexico City. We are able to offer surrogacy in Mexico at a lower cost than any other clinic in the country. Our state-of-the-art European-style clinic is staffed by doctors, nurses, embryologists, and other team members who speak English and are fully trained in fertility. Many of the clinic's staff studied in the United States and Europe.
Our clinic is located only 15 minutes from the hotel zone and boasts the highest success rates in fertility in all of Mexico. Our success rates are on par with the very best fertility clinics in California, but with surrogacy programs that begin at $46,900–only a fraction of the cost in the United States. There are no "wait periods," and our fully screened surrogates and egg donors from around the world are ready to get started for our clients.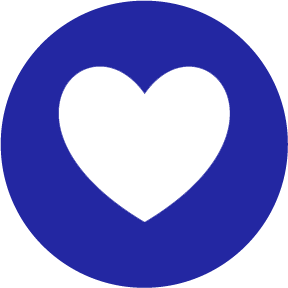 Premium Cancun Surrogacy Program
$58,900 USD
This is our most popular surrogacy program and includes the surrogate, all associated treatments, exams, and medications. One IVF egg collection cycle with ICSI is also included if needed as well as one embryo transfer.
Local Mexican egg donors are available for an average cost of $6,500 USD. Also, we offer international donors from our frozen egg bank. Prenatal care and baby delivery are also part of this program. *The costs are spread out over the entire pregnancy.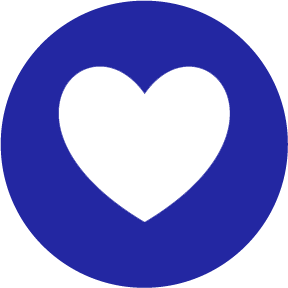 Shipped Embryo Cancun Surrogacy Program
$46,900 USD
Clients who already have frozen embryos can ship them to our Cancun clinic. The client first pays for the application and processing of the Health Department Permit, which costs $1,950; once approved, our clinic arranges for the shipment of your embryos to Cancun using our contracted, licensed shipper authorized to ship genetic materials internationally. The client is responsible for the shipping costs, which generally range from $4,000 to $5,000, depending on the origin. Just like our Premium Cancun Surrogacy Program, this program includes all medications for the surrogate, one frozen embryo transfer, as well as all the prenatal care and baby delivery too.*The costs are spread out over the entire pregnancy.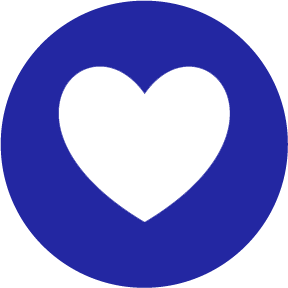 Premium Surrogacy for HIV+ Intended Parents
$70,900 USD
At MIRACLE Surrogacy, we are firmly committed to providing an affordable, comprehensive surrogacy program to everyone, regardless of HIV status. MIRACLE Surrogacy's program available to our HIV+ clients is conducted entirely in Cancun, Mexico and includes everything needed to achieve your dreams of having a baby. Learn more about surrogacy for HIV+ Intended Parents.
Using your own eggs but need a surrogate?
If you wish to use your own eggs, that's not a problem. We have a Self-Cycle Program using one of our surrogates to carry your baby for you, using your own eggs and your husband's/partner's sperm.
Already have your own surrogate?
If you have your own surrogate and just need an egg donor (or maybe you even have your own egg donor) and just need us to arrange the IVF and embryo transfer for you, we can do that for you. We have very reasonable packages available for these services.