Surrogates are wonderful women
These amazing women are mothers, sisters, daughters, workers, great neighbors and more, and they deserved to be celebrated. On special days such as Mother's Day, International Women's Day, or Christmas, or their birthdays, they receive gifts from the Foundation.
Any occasion is appropriate to show our love to these amazing women!At Miracle Surrogacy, we wholeheartedly celebrate the extraordinary journey of our surrogates. These remarkable individuals embody the essence of compassion, selflessness, and the Miracle of life. They play an invaluable role in helping individuals and couples achieve their dreams of parenthood, and at Miracle Surrogacy, we go the extra mile to honor and appreciate them every step of the way.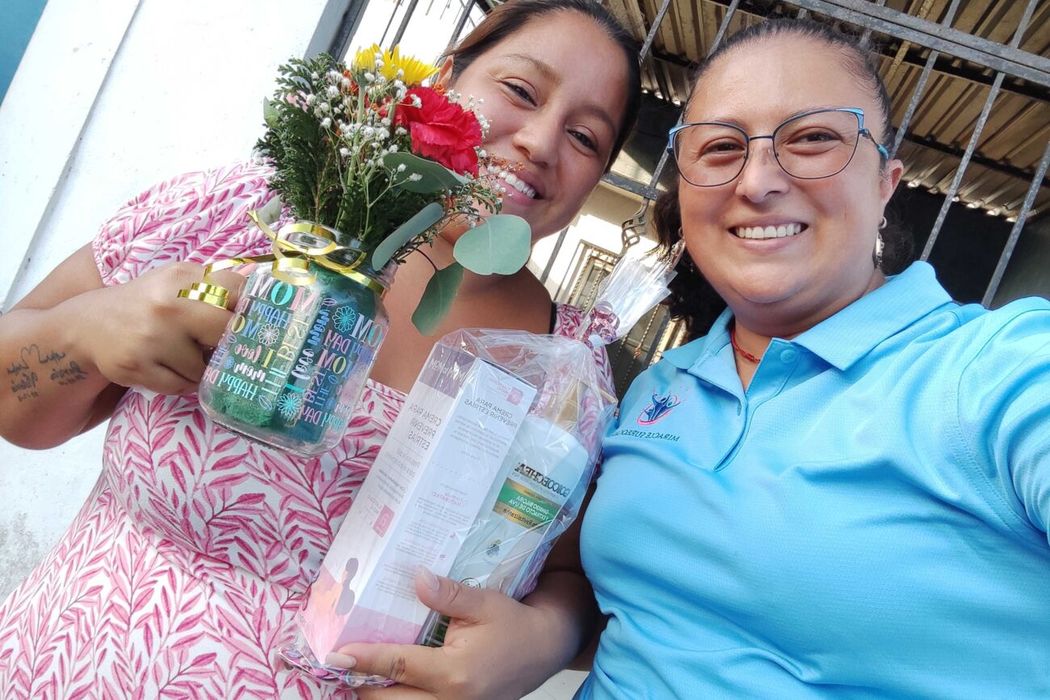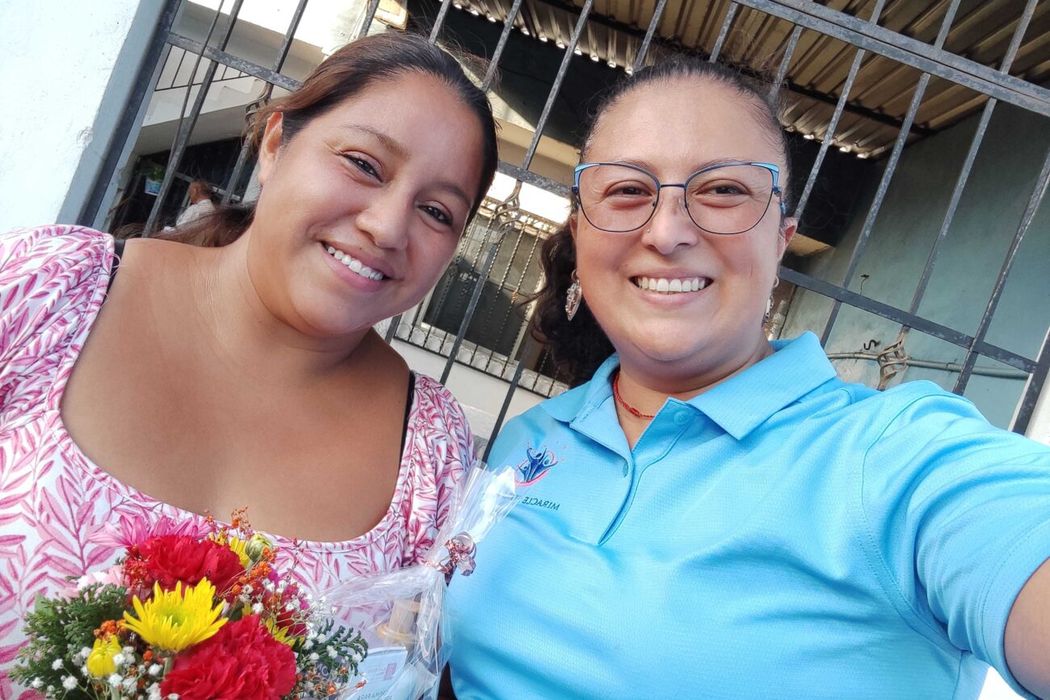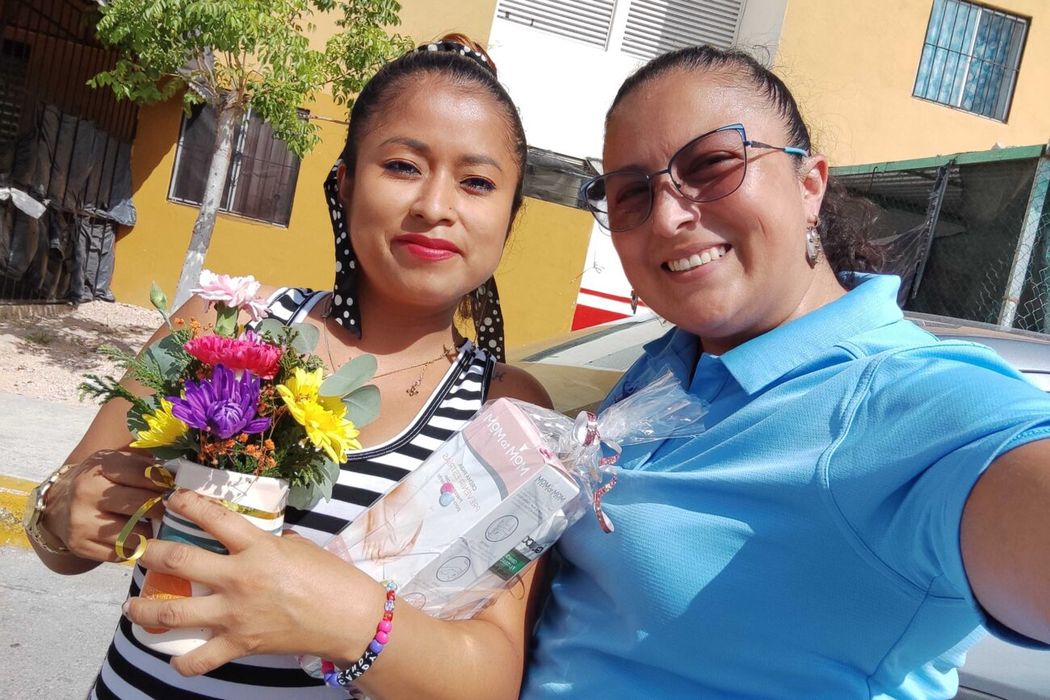 These are some of our lovely surrogates receiveing gifts
At Miracle Surrogacy, we believe in acknowledging the incredible contributions of our surrogates in a meaningful and heartfelt manner. We recognize the significance of special occasions such as Mother's Day, birthdays, Christmas, and other holidays, and we celebrate these incredible women with utmost gratitude. Just as they support the dreams of others, we are committed to supporting them on their journey.
On Mother's Day, we honor our surrogates for their nurturing spirit and the love they pour into their journeys. We acknowledge the unique bond they share with the intended parents and the child they carry. It is a day to celebrate their strength, compassion, and the profound impact they have on the world.Labor Day is another occasion where we pay tribute to the dedication of our surrogates. Their labor of love, both physical and emotional, embodies the essence of sacrifice and resilience. We honor their commitment to making parenthood possible for others through their incredible efforts.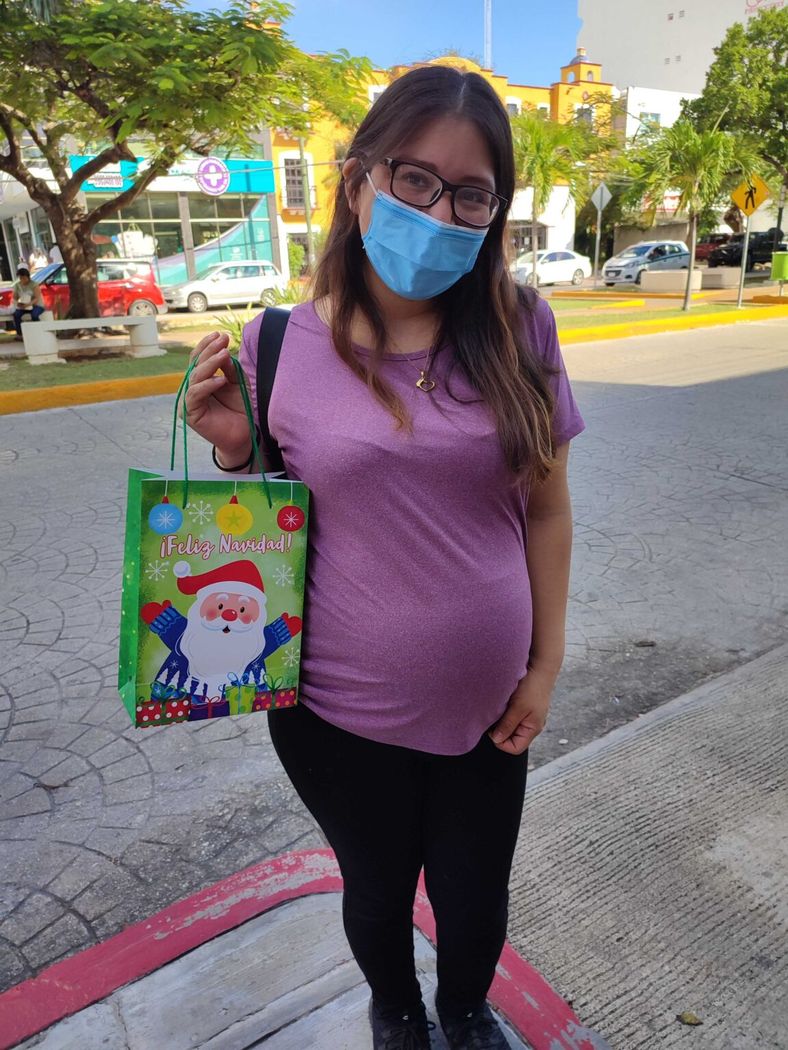 One of our lovely surrogates receiving gifts for Christmas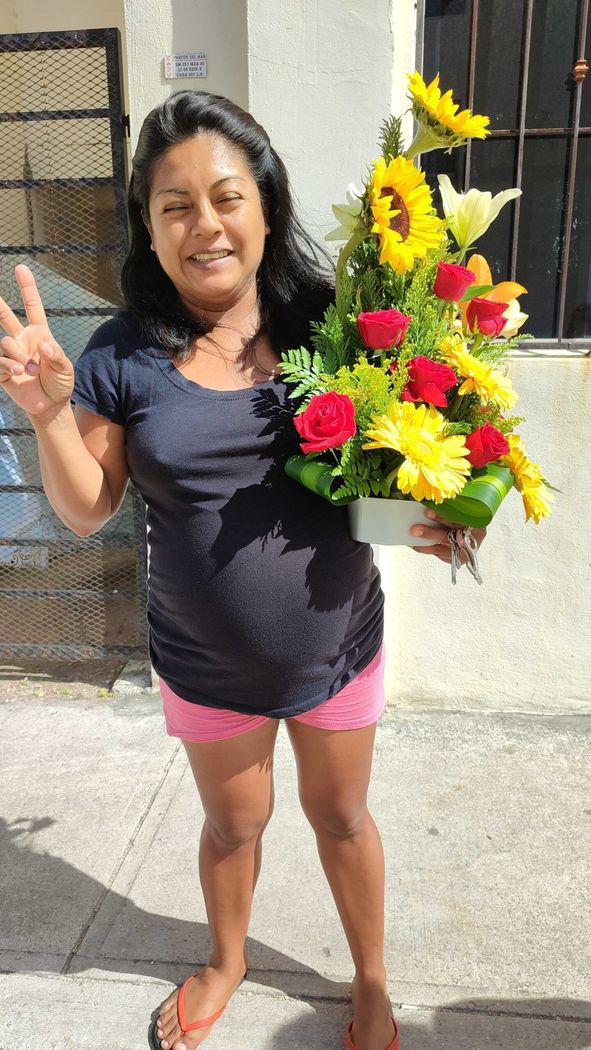 Brithday Flowers for our dear surrogate
Birthdays mark another opportunity for us to celebrate these extraordinary women. Each birthday signifies another year of compassion, growth, and selflessness. We shower them with gifts, appreciation, and the recognition they deserve for their remarkable role in creating families.
At Miracle Surrogacy, we understand that the journey of a surrogate is a blend of emotions, challenges, and rewards. Through it all, our commitment is unwavering – to provide constant support, care, and gratitude. We strive to create an environment where our surrogates feel valued, respected, and cherished.
At Miracle Surrogacy, our joy lies in honoring these incredible women who truly make Miracles happen.