Appreciation Luncheons with our Surrogates
The Miracle Surrogacy team organizes periodic Appreciation Luncheons with our surrogates in Cancun, Mexico City and Merida, just to show them a little extra love and appreciation. This is a great opportunity for our surrogates to come together, network, share experiences with one another, and for all of us to bond with them and their own children.
At Miracle Surrogacy, we firmly believe that taking care of our surrogates is paramount. They play an integral role in bringing joy and happiness to intended families, and we recognize the significance of their contribution. As a token of our appreciation and to strengthen our bonds, we are thrilled to extend a warm invitation to our surrogates for a delightful brunch experience!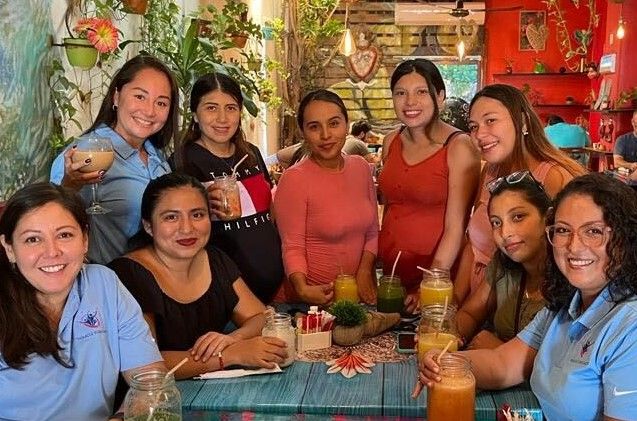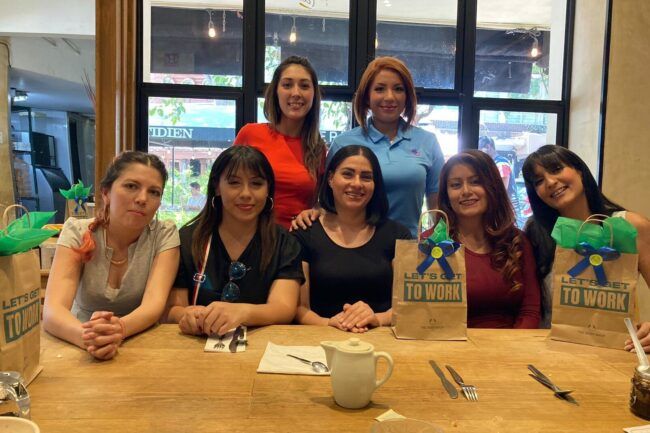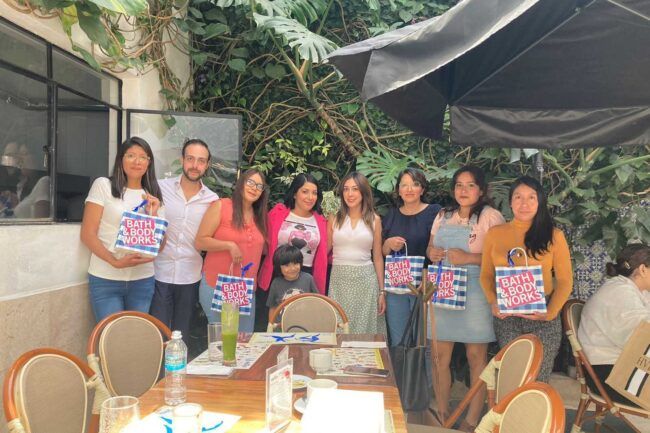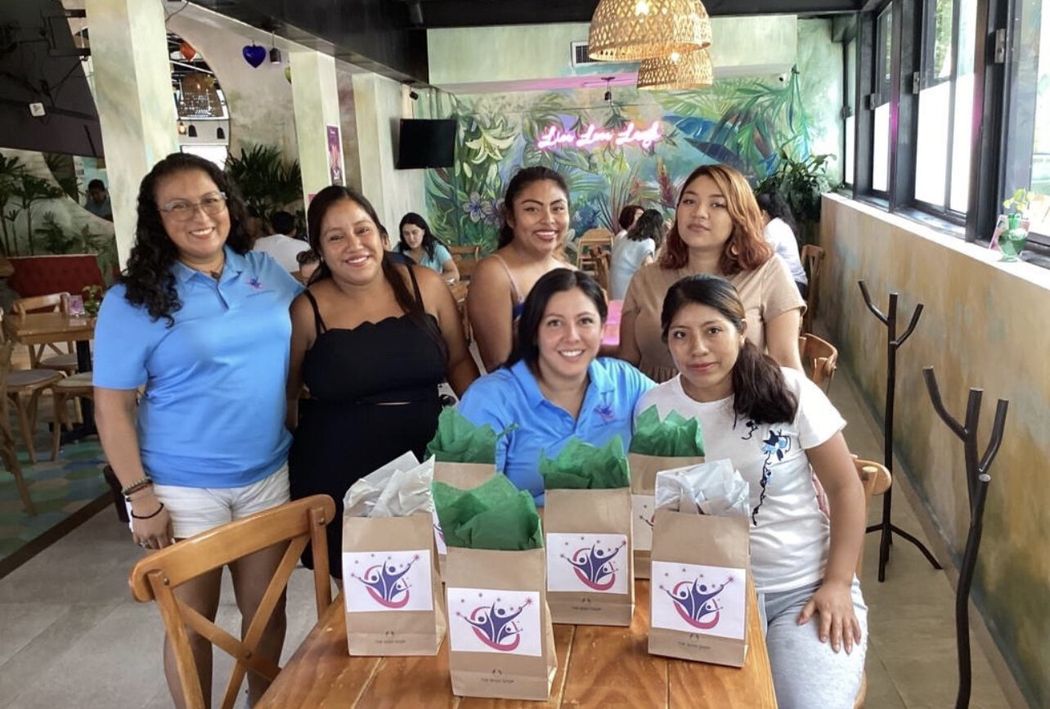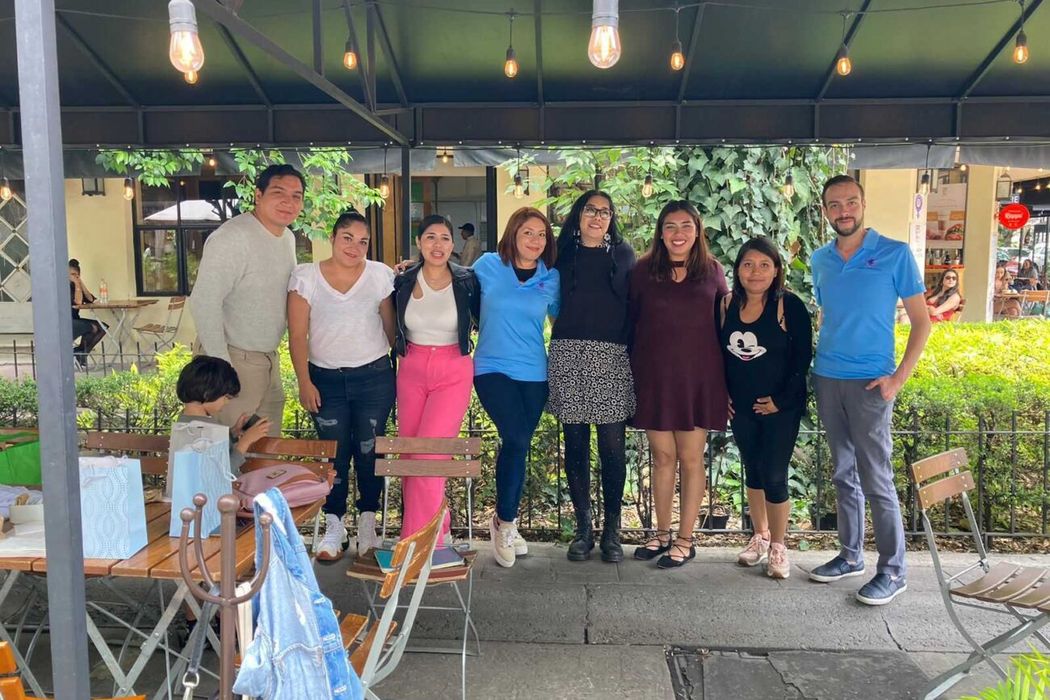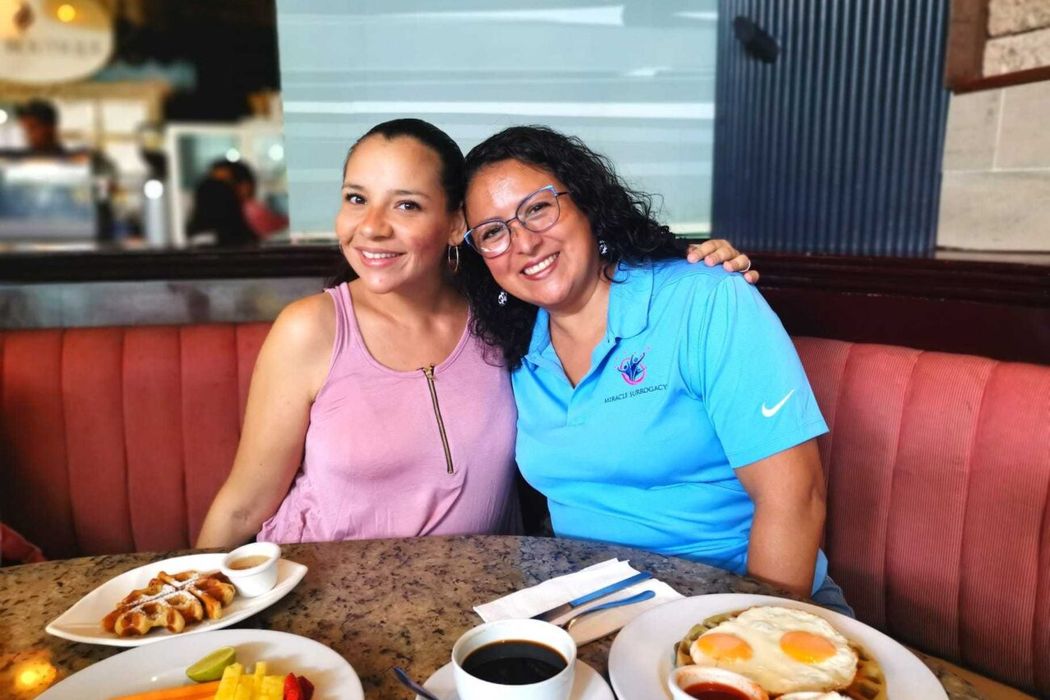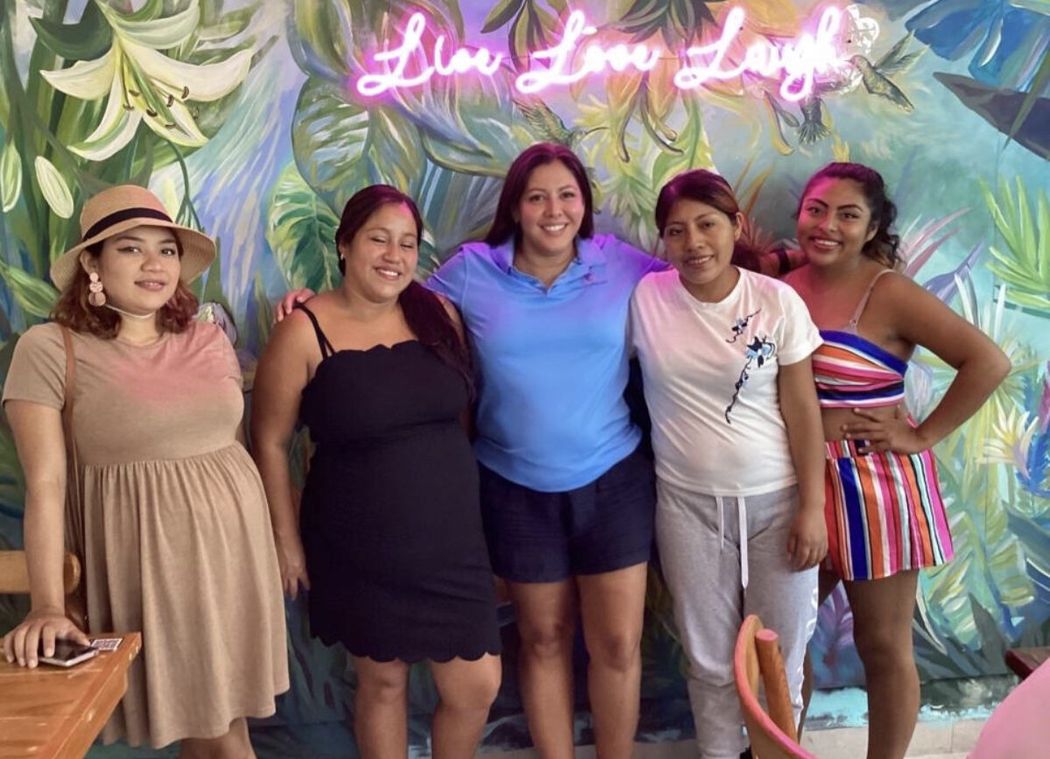 Our commitment to the well-being of our surrogates goes beyond the incredible work they do. We understand the challenges and responsibilities they take on during their journey, and we want to create opportunities for them to relax, socialize, and enjoy some well-deserved leisure time.
We take pride in organizing these gatherings as they allow us to express our gratitude in person and create memorable moments for everyone involved.In addition to the delicious food and pleasant ambiance, this is a great opportunity for our team to present maternity clothes and other gifts to our lovely surrogates.
As an organization that values the well-being of our surrogates, these brunches are just one way we demonstrate our commitment to their happiness and comfort. Our goal is to create an inclusive and nurturing environment where surrogates feel appreciated, supported, and empowered.
For all of us at Miracle Surrogacy, we wholeheartedly embrace our surrogates as essential members of our family, and we are excited to continue hosting these Appreciation Luncheons to celebrate their dedication, compassion, and invaluable contributions.
We look forward to welcoming your surrogates to our upcoming luncheons, where we can share moments of joy and laughter while cherishing the bonds we have built. Together, we will continue to make a positive impact in the lives of intended families and create a brighter future for our surrogates.
Ver esta publicación en Instagram