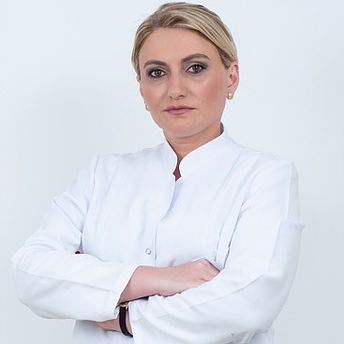 Dr. Tampta Tsaava
Chief IVF Physician & OBGYN
Dr. Tsaava was graduated with honors from Tbilisi State University and started her career at Zhordania Institute of Human Reproduction. She has trained all over the world and has more than 10 years of fertility and surrogacy experience. Her specialty is in infertility and third-party reproduction, such as egg donation and surrogacy, gynecological endocrinology and gynecology. Dr. Tsaava is well-known throughout Europe as an expert in her field and has mentored other doctors through their own training related to IVF and fertility. Dr. Tsaava is the chief physician in charge of BetaPlus Fertility and we are privileged to have her oversee all of our surrogacy programs at the clinic. She has conducted and led hundreds of embryo transfers and is renowned for her attention to detail and outstanding success rates. Dr. Tsaava is recognized as having created the gold standard in embryo transfers specifically because of her success rates and her leadership in surrogacy.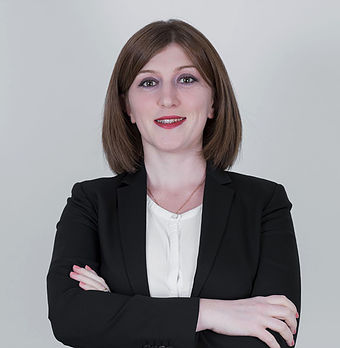 Sophie Ukleba
International Patient Coordinator
As a highly trained professional in customer service and dedicated team member, Sophie is a great asset to the MIRACLE Surrogacy team in Tbilisi. Sohpie holds a Master's degree in Business Administration from the UK and is MIRACLE Surrogacy's "go-to" team member in Tbilisi for all high-level administrative matters, contract execution and legislative affairs. Sophie is instrumental in maintaining relationships with our medical partners in Tbilisi and ensuring that all aspects of our program meet or exceed all requirements of the local government for the purposes of ratifying contracts and other legal documents like powers of attorney. Sohpie is a very valued member of our team and ensures that our team members back in Miami are constantly connected with our staff at the clinic at all times.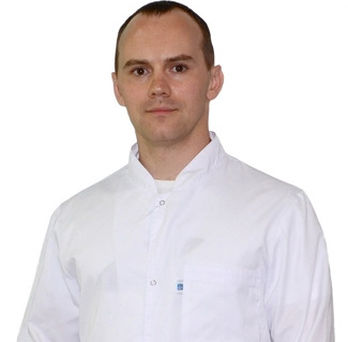 Valeri Tokarev
Chief Embryologist PGD/PGS Specialist
Valeri was graduated from the National Medicine University in Kiev, Ukraine. For nearly ten years, he has practiced embryology and has specialized in all modern reproductive technologies such as IVF, ICSI, PICSI, IMSI, laser hatching, PGD (pre-implantation genetic diagnosis), vitrification (freezing) of sperm, oocytes and embryos as well as a specialization in embryo transfers. Valeri is also well known throughout embryology academia and the embryology and fertility communities throughout Europe. He has directed several laboratories and has always been highly sought after for his skills and outstanding success rates. Valeri is proud of his role as MIRACLE Surrogacy's chief embryologist at our clinic in Tbilisi. He has an excellent chemistry with the entire staff and makes an excellent partner for Dr. Tsaava, which has led to success rates that exceed 80 percent for the first embryo transfer.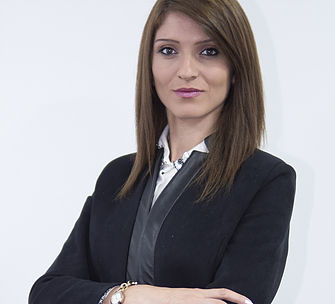 Ia Alugishvili
Pregnancy Care Coordinator
Ia assists all our Tbilisi, Georgia surrogacy intended parents in every aspect of their programs by coordinating significantly with the doctors and entire staff at our clinic in Tbilisi. She ensures our clients receive timely updates about their surrogacy programs, providing our team with surrogate ultrasounds and other medical reports and general updates about our clients' journeys.Ia works directly with MIRACLE Surrogacy's clients around the world, providing outstanding service and coordination between the clinic and our intended parents. We are extremely thankful for Ia's professionalism and dedication to clients. When it's time for our intended parents' babies to be born, she is very helpful as MIRACLE Surrogacy's "boots on the ground" in Tbilisi, Georgia.